Zayn Malik was been planning to quit One Direction a year ago, according to his friend, former JLS singer Oritsé Williams.
Last month, Zayn made headlines all over the world when he announced that, after five years with the group, he was quitting 1D.
The decision to leave was clearly something he'd thought long and hard about, and Oritsé has now revealed that Zayn came to him for advice about whether to stay with the group.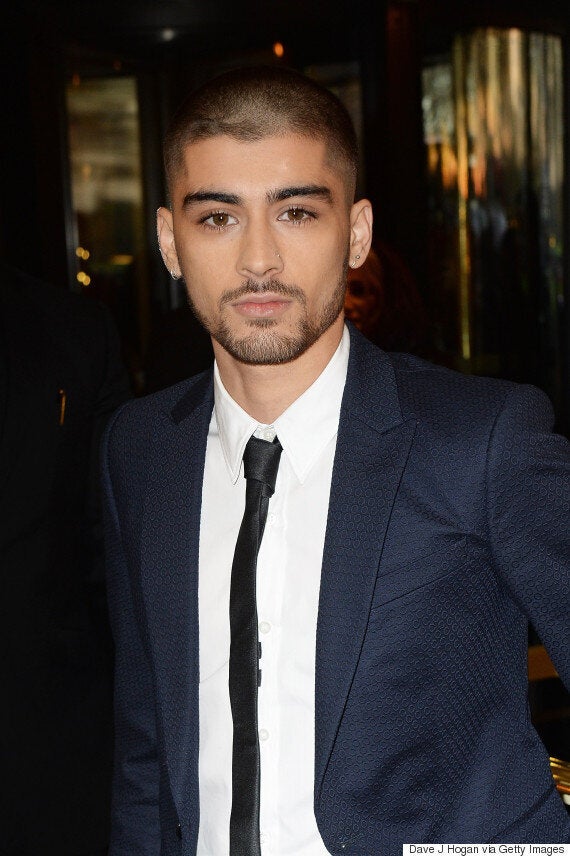 Good job you didn't go telling the papers about it really, then, Oritsé.
"I told him he had a great run and to enjoy it. They are very, very blessed guys," he explains, "It's a very special thing and not a lot of artists show gratitude for that. But I told him to be himself and to keep going."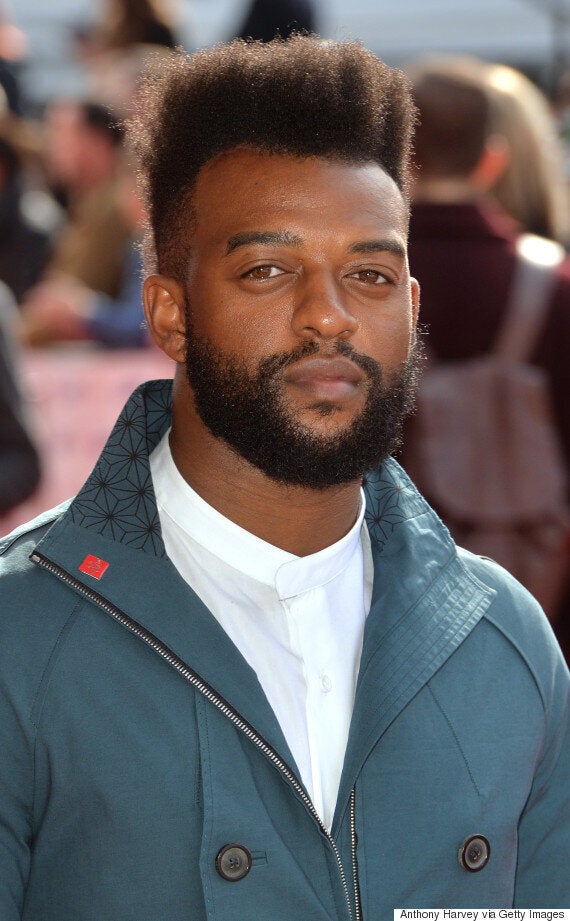 Zayn said at the time of his departure from the boyband that he was leaving so he could live the life of "a normal 22-year old", while the remaining members of 1D have remained insistent that they're staying together as a four-piece.
One Direction will resume their 'On The Road Again' world tour when they kick off the UK leg this summer.