Remember when Chloe Jasmine and Stevi Ritchie spent ages keeping us guessing about whether they were an item or not? Well, the wait is now FINALLY over.
The former 'X Factor' stars confirmed their romance with a completely staged an absolutely adorable display of affection during a *coughs* spontaneous stroll through central London.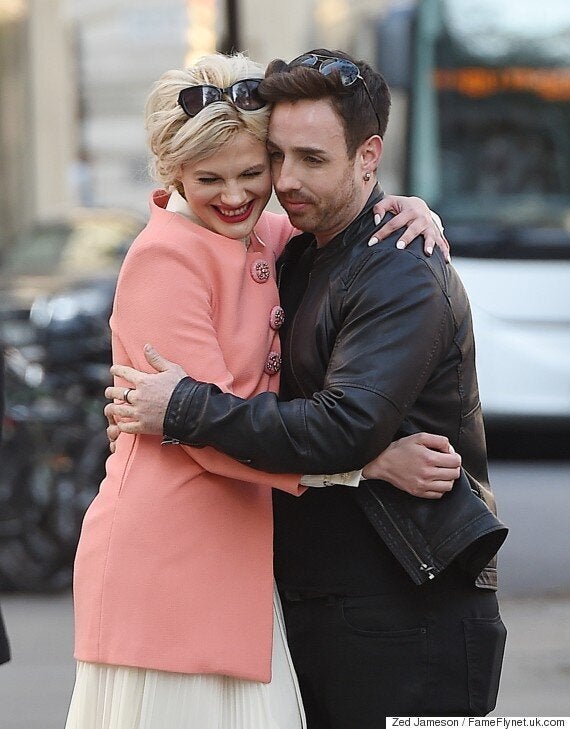 Chloe spots a pound coin on the floor
With their sunglasses atop their brows, and not a care in the world, Chloe and Stevi sauntered down the street, posing only to gaze lovingly into the endless depths of each other's eyes.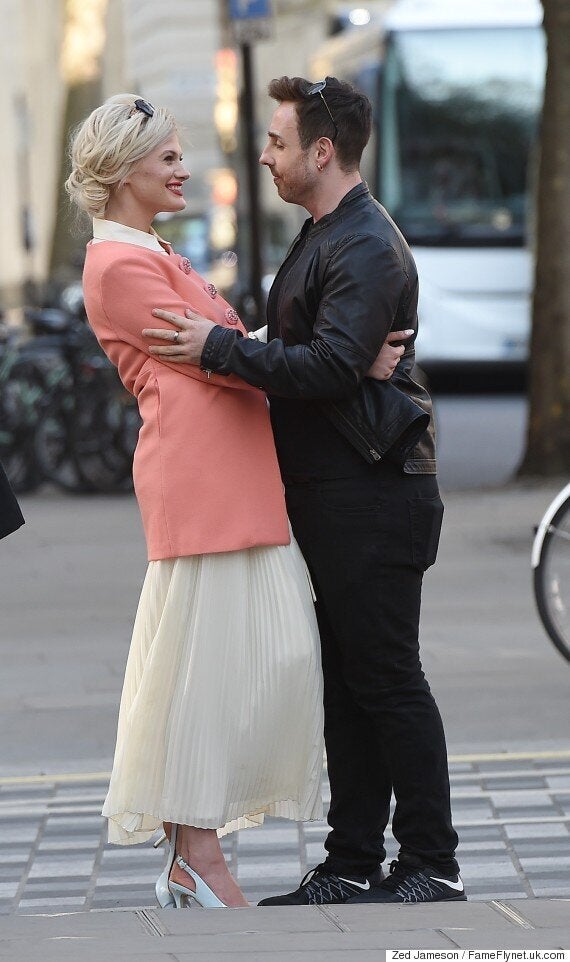 Their path to happiness hasn't been an easy one, and in the early stages of their showmance relationship, the fact that Chloe had a boyfriend hindered the couple. What a 'mare, eh?
If you can't make it to one of those then panic not! You can relive their 'X Factor' final performance below…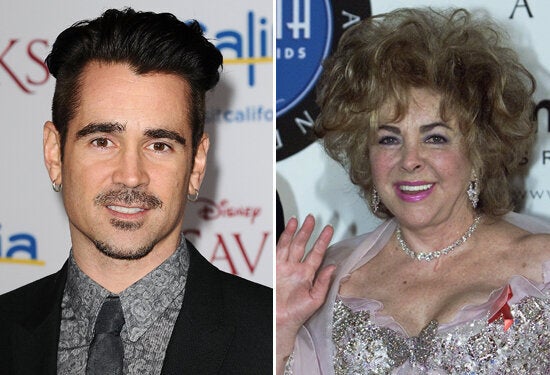 Celebrity Couples You Didn't Know About