Thinking caps, fancy dress and boogie shoes at the ready – HowTheLightGetsIn 2015 has announced its full philosophy and music programme.
The Huffington Post UK is delighted to be partnering with HowTheLightGetsIn for the third year running – and we promise this will be the best year yet.

Combining sparky philosophical debate with cutting-edge performance, the philosophy and music festival in Hay is back with a stunning line-up of debates, talks, bands, DJs, comedy, poetry and inspiring documentaries.
Speakers span from Belle de Jour Brooke Magnanti, Smack the Pony's Sally Phillips, and Green Party leader Natalie Bennett, to CERN's John Ellis and Nobel Prize winning Paul Krugman.
Music highlights include headliners Patrick Wolf, Mike Skinner, Lianne La Havas, Rae Morris and Jamie Woon.
Pop pioneer Patrick Wolf will be bringing his unique blend of electro and classical music to the main stage. And having retired from the iconic moniker of The Streets, Mike Skinner will continue to push the boundaries of the UK music scene with his genre-bending DJ set.
But as HowTheLightGetsIn regulars will know, music is just one element of this multifaceted gem.
The event, which takes place between May 21st and 31st, is about celebrating ideas, creativity and imagination.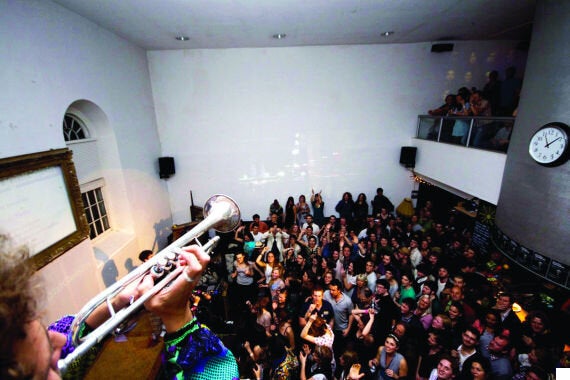 A programme of thought-provoking debates and talks is centred on the festival theme of Fantasy and Reality. Including sessions in partnership with The Huffington Post UK, the line-up of award-winning speakers will confront ideas ranging from vanity, sexuality and happiness to madness, black holes, and quantum physics.
Once you've exercised your mind, there'll be plenty of time to indulge in the treasure-trove of hedonism on offer at the festival.
Visit the Spa for some sunrise yoga, meditation and massage, and amble through the Fayre for delicious food, artisan craft and impromptu music performances.
There will also be daily long-table banquets served alongside a feast for the senses, including live music and cabaret. Join us to think, talk, dance and play this summer.
For the full line-up of what is on at the festival curated for curious minds, check out the full HowTheLightGetsIn programme here.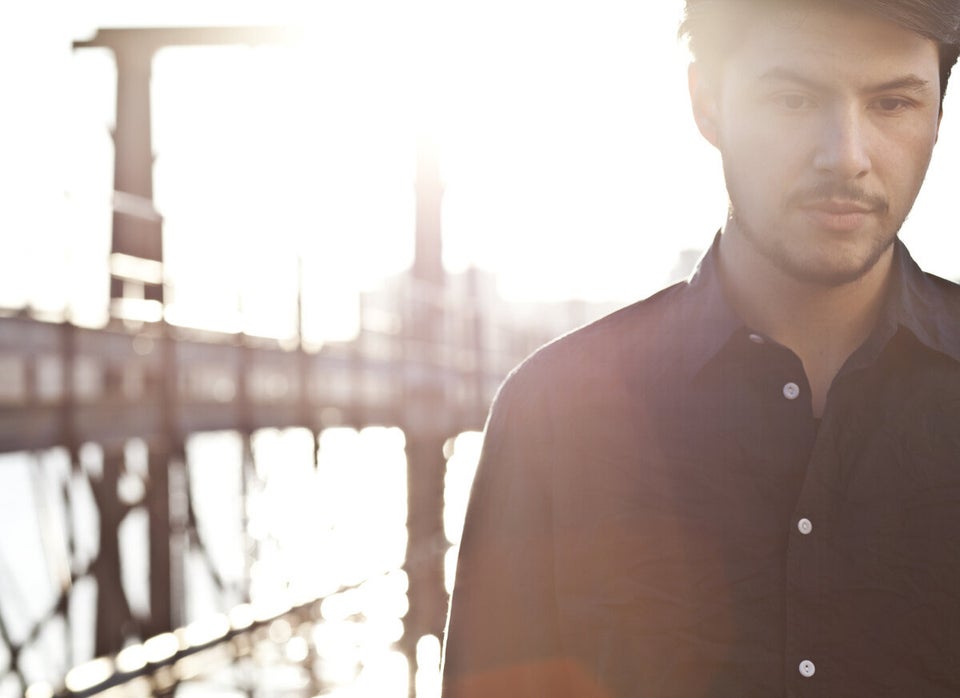 HowTheLightGetsIn 2015