US actor Sawyer Sweeten, best known for his role in 'Everybody Loves Raymond, has died at the age of 19.
His sister confirmed that the young star had taken his own life on Thursday, while visiting family in Texas.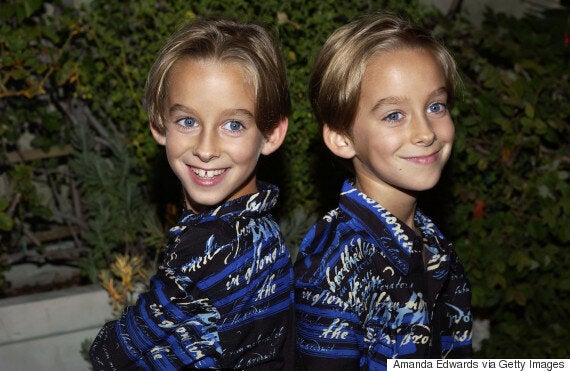 Sawyer (left) starred with his twin brother Sullivan (right) in 'Everybody Loves Raymond'
In a statement, Madylin Sweeten confirmed the news: "This morning a terrible family tragedy has occurred.
"We are devastated to report that our beloved brother, son, and friend, Sawyer Sweeten, took his own life.
"He was weeks away from his 20th birthday.
"At this sensitive time, our family requests privacy and we beg of you to reach out to the ones you love."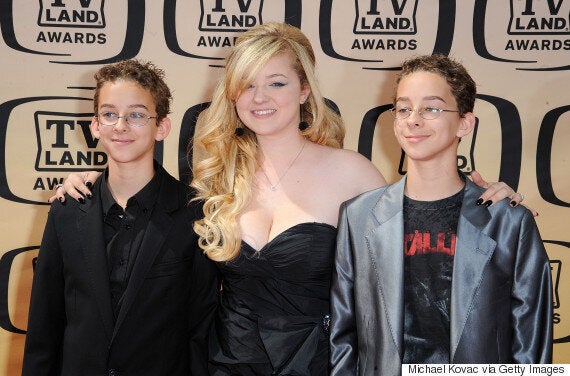 Sawyer with his sister Madylin Sweeten and twin brother Sullivan Sweeten in 2010
Sawyer played Geoffrey Barone in 139 episodes of the US sitcom 'Everybody Loves Raymond'.
His twin brother, Sullivan, and sister, Madylin, also had roles on the show.
The boys were just 16 months old when they first appeared in the sitcom, which ran from September 1996 to May 2005.
Madylin paid tribute to her brother on Facebook, saying: "At this time I would like to encourage everyone to reach out to the ones you love. Let them have no doubt of what they mean to you.
If you've been affected by the issues in this article, please call the Samaritans on 08457 90 90 90.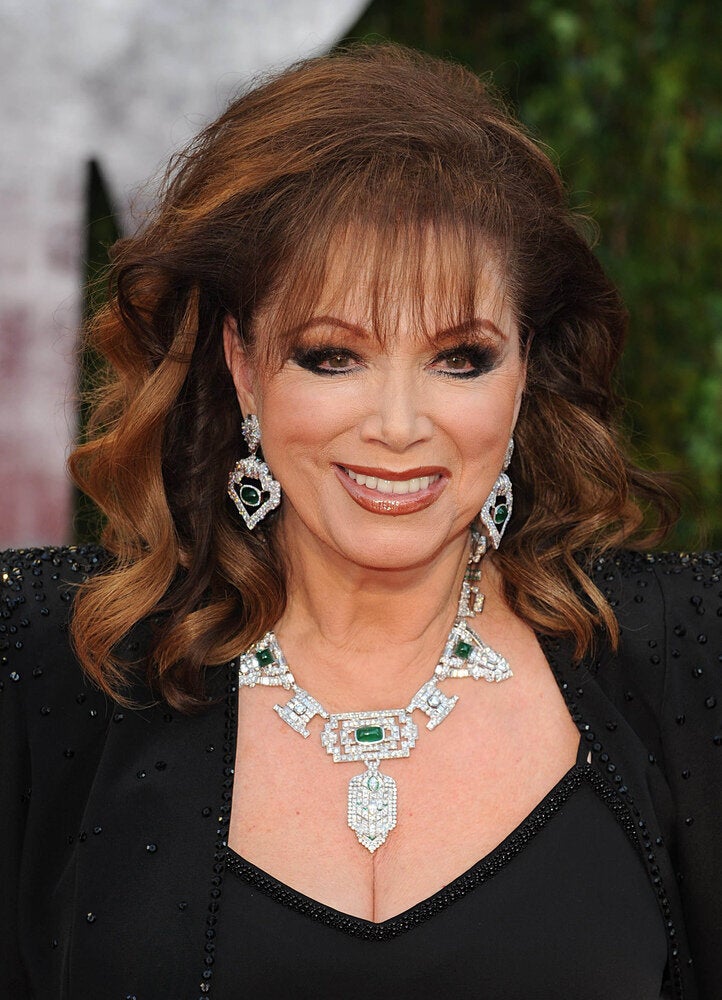 Celebs We Lost In 2015