"There is no version of this ending that is not super-painful for me," Jon Hamm said recently about the finale of 'Mad Men'.
Nor for the rest of us, Jon.
We're going to need a stiff drink (probably whisky) when we finally bid farewell to Sterling Cooper & Partners advertising agency. Here are eight reasons why...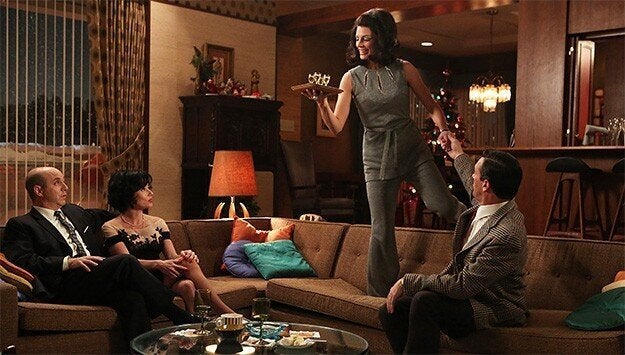 Mad Men