The event takes place before the annual London marathon, and Romeo was among the youngsters who completed the 3-mile course.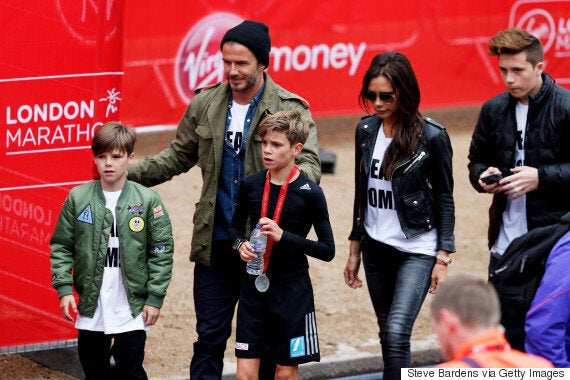 Becks, his wife Victoria and their sons Brooklyn and Cruz all rushed to congratulate the youngster when he crossed the finish line.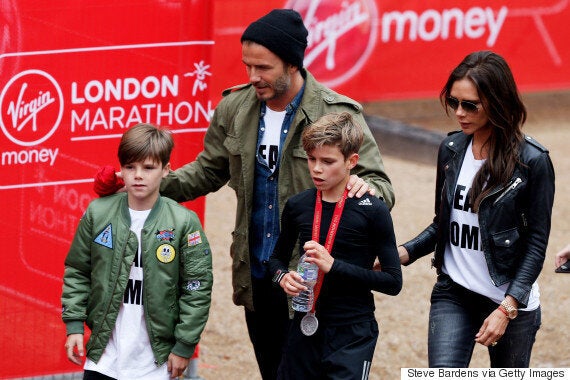 Cruz was there to cheer on his brother
David is currently getting ready to celebrate his 40th birthday, and we can't wait to see how the star decides to mark the occasion next week.
Which celebs have run the London Marathon? Check out the gallery below...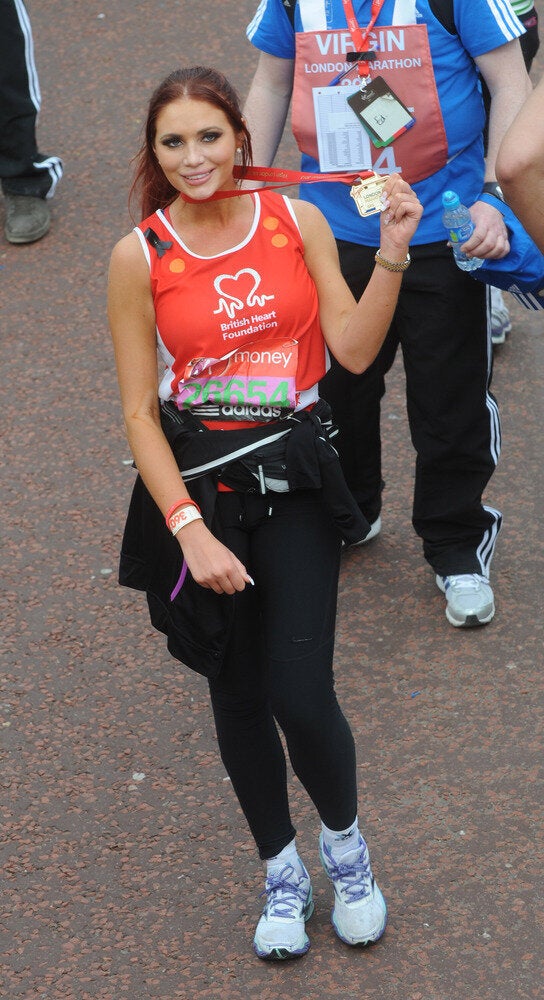 Celebrities Who Have Run The London Marathon