Brad Pitt sparked concern over the weekend when he was spotted out and about with a grisly-looking mark on his cheek, which he's admitted was a battle scar from a rather embarrassing incident.
Rather than anything big or dramatic, the 'Fight Club' actor has confessed that he actually injured himself in an accident after he tripped up on his own inappropriate footwear.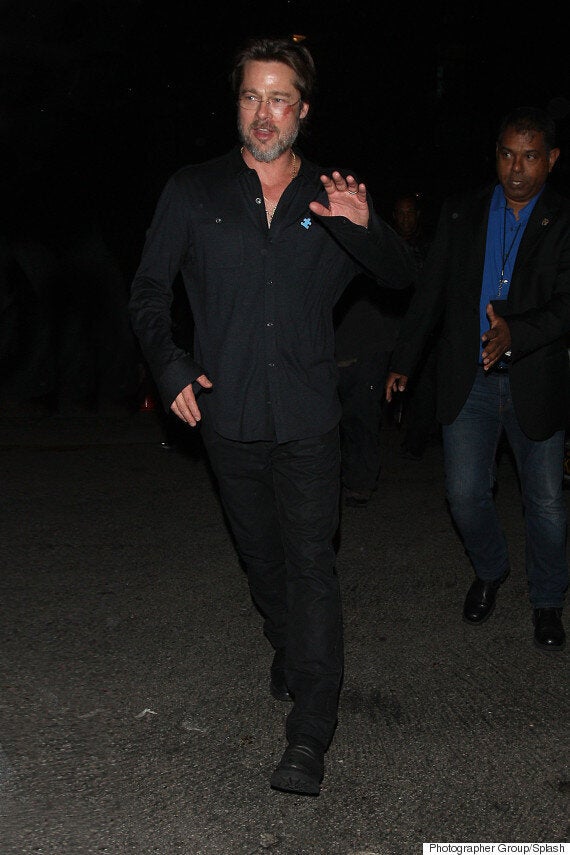 Brad, sporting a sore-looking mark on his cheek
Still, there's a lesson there about only wearing your flip-flops if you're off to the beach, and never being tempted to try and work them into your day-to-day wardrobe. Let's all learn a thing or two from Brad Pitt's errors.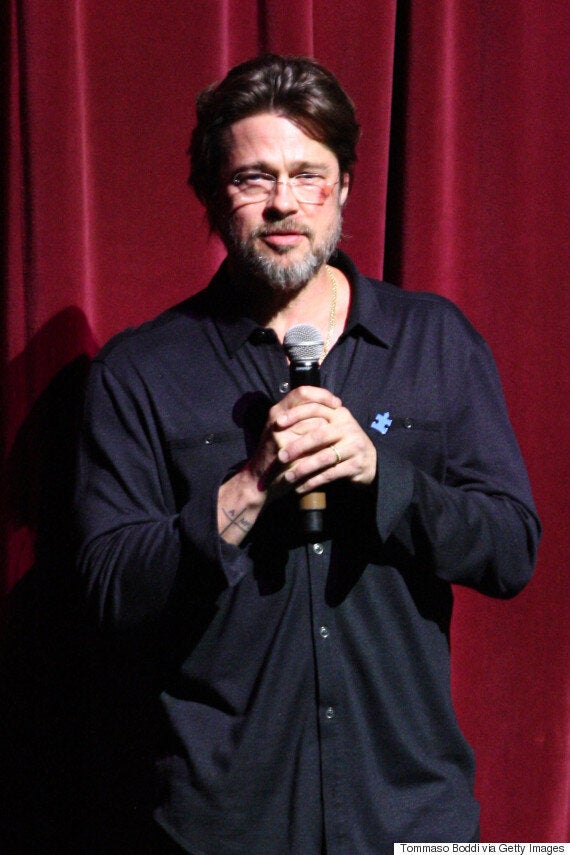 Brad at the Autism Speaks benefit
We're pleased to see that he wasn't going to make the same mistake again, and wisely decided to leave his flip flops at home for the benefit.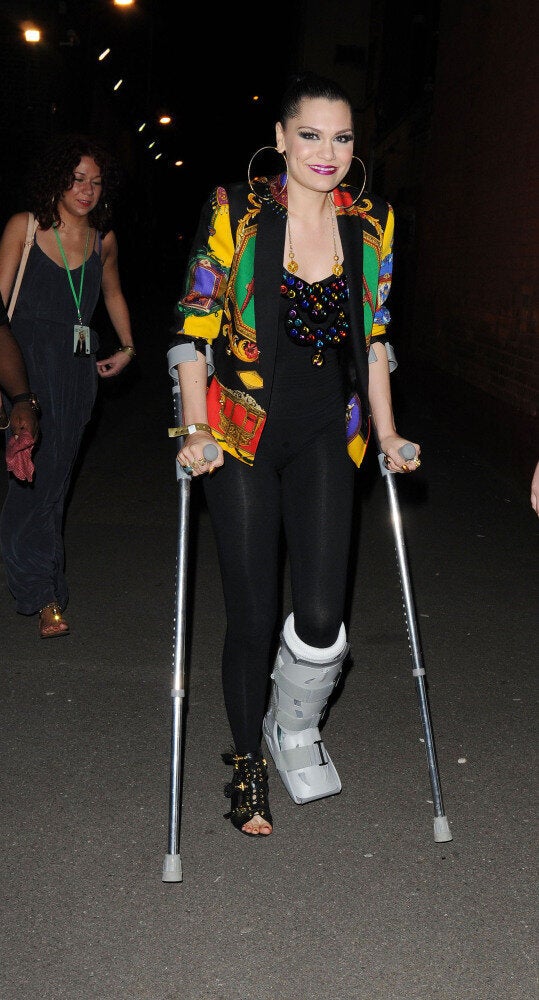 Injured Celebs