The 'Great British Bake Off' presenter will join the DJ in Vienna to cover the two shows, taking place on 19 and 21 May.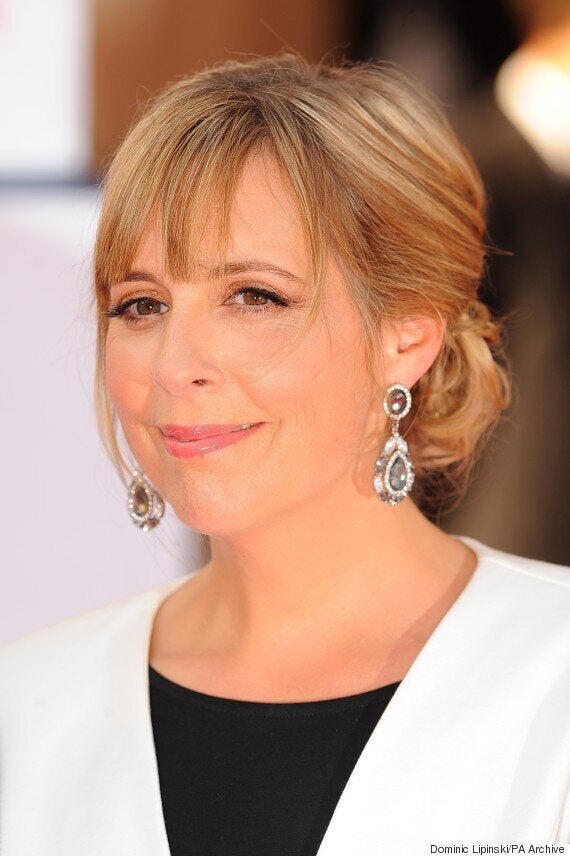 Mel is a self-confessed Eurovision lover, and back in 2007, she helped to select the UK's entry as a judge on the show 'Making Your Mind Up'.
Mel has shared her excitement ahead of the semi-finals, stating: "Words cannot express my excitement to be joining Scott and the BBC Eurovision team in Vienna this year! I have dreamed of this since the age of nine, when my siblings and I would mount our own Eurovision at home, taking the parts of different countries.
"I would always be allotted Mexico and only at the very end of our competition, would be disqualified on the grounds that I was not part of the European Union. I can't say that I'm any more geographically savvy than I was then, but I hope to bring some truly trivial Eurovision knowledge with me to Vienna, and certainly a lot of deep love for the Contest!"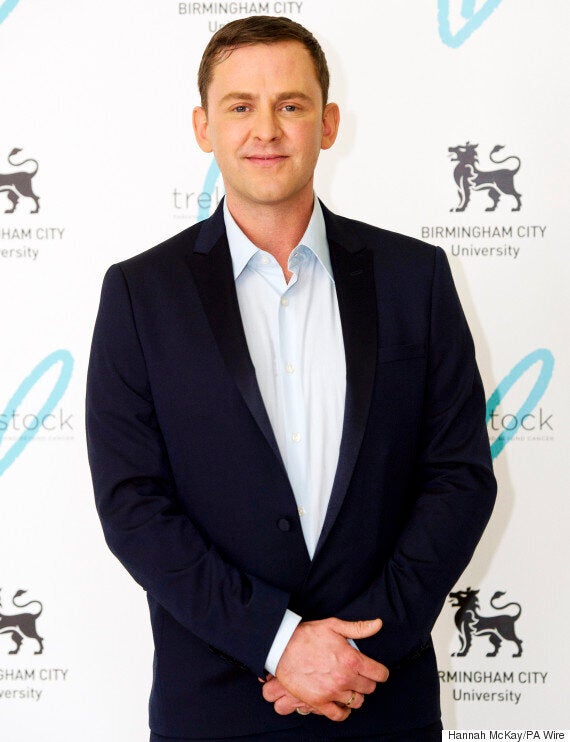 Mel will join Scott in Austria
Scott has hosted the coverage before, and this year, his Eurovision duties will also include a special podcast for Radio 2's Eurovision pop-up service.
This year, Eurovision is celebrating its 60th anniversary, and as avid fans will know, there will be an extra country competing to be crowned champ.
The 2015 Eurovision Song Contest final will take place in Vienna, Austria on 23 May.
This year's UK entry is the duo Electro Velvet. Watch the video for their track 'Still In Love With You' below...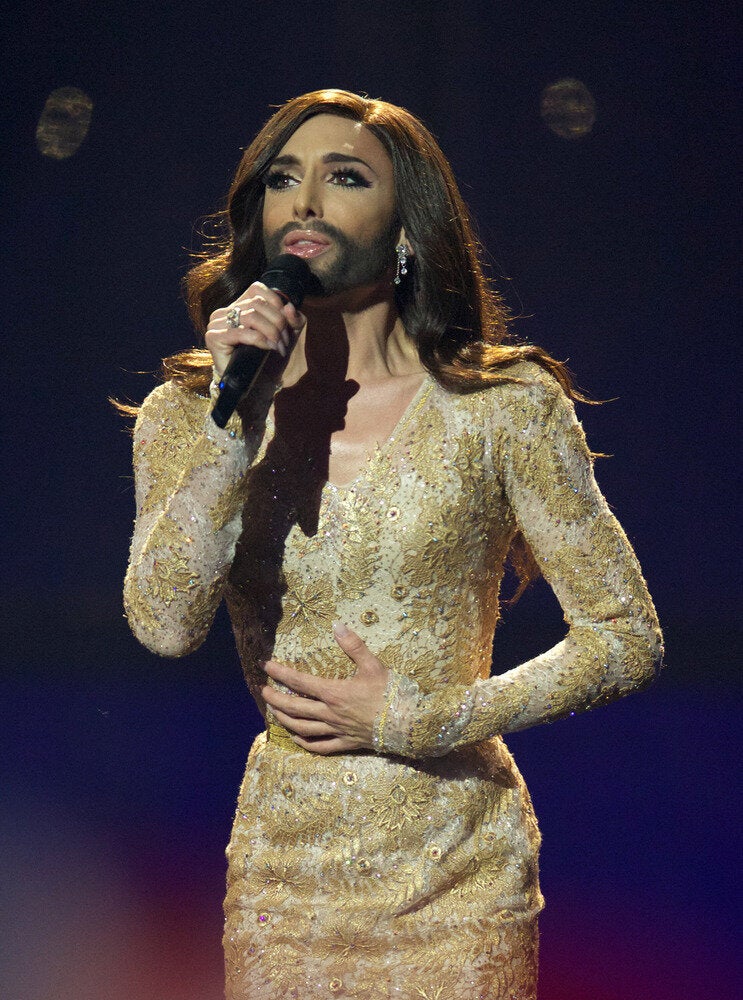 The Eurovision Song Contest 2014