The Rubik's Cube world record has officially been broken by American teenager Collin Burns. The young prodigy set a record time of 5.25, beating the previous world record of 5.55.
Burns set the astonishing time at a World Cube Association event taking place in Central Bucks West High School in Doylestown, Pennsylvania.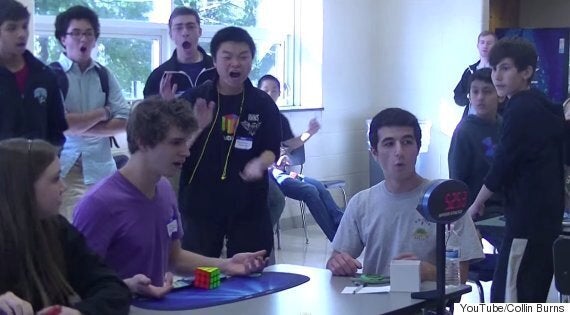 The World Cube Association has seen the record times drop dramatically over the past few years, with times dropping from over 20 seconds in the 1980s.
This was reduced to under 18 seconds in 2003 and since then the times have started drastically improving.