The word on the street is that Bob Geldof has married his partner of 19 years, Jeanne Marine, in a small ceremony in Rayol Canadel Sur Mer in the South of France.
Bob, who proposed to his girlfriend shortly after the death of his daughter Peaches last year, had been expected to wed at the church of St Mary Magdalene & St Lawrence Church near his family home in Faversham, Kent.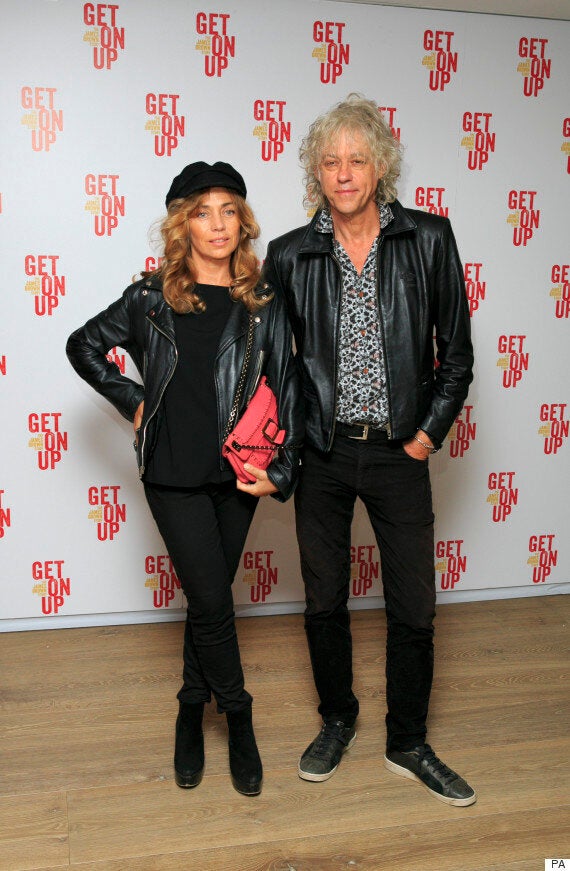 Bob Geldof and Jeanne Marine are reported to have married quietly in the South of France
However, Jeanne Marine has long connections to the region in France, so this would be equally fitting.
His eldest daughter Fifi Trixibelle hinted at the union on her Instagram account, telling her followers she was panicking because she couldn't locate her passport, and she was off to a wedding... but not her own.
Bob married his first wife, Paula Yates, in Las Vegas, before having a blessing at St Mary Magdalene & St Lawrence. The church was also where Peaches got married, and where the family held her funeral last year.
The good news of Bob and Jeanne Marine's wedding comes after a trying year for the family, one which they have all stressed has brought them closer together.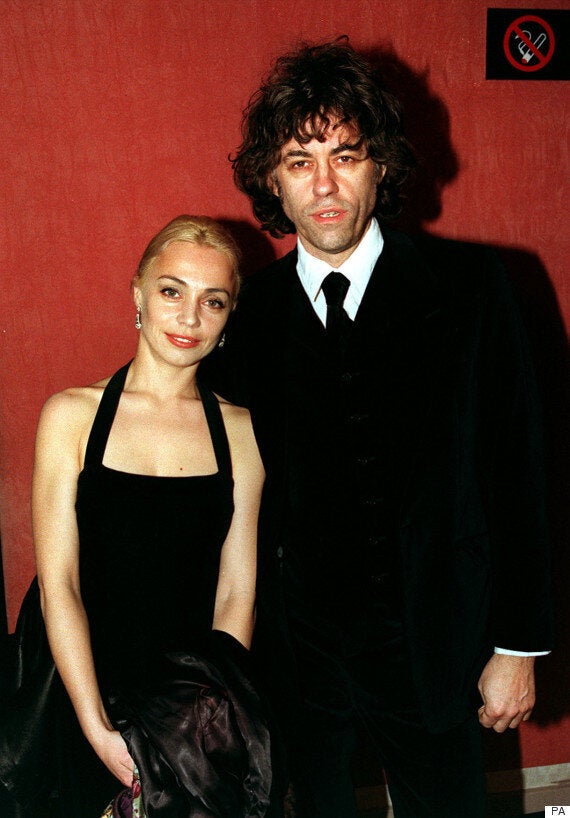 Bob and Jeanne Marine have been together for 19 years
Bob said recently that his daughter's death had made him blame himself as a parent.
"You're the father who is responsible and clearly failed," Geldof told ITV News. "For anybody watching, who has a dead kid and you're a parent. You go back, you go back, you go back, you go back, you go back, you go over, you go over. What could you have done? You do as much as you can."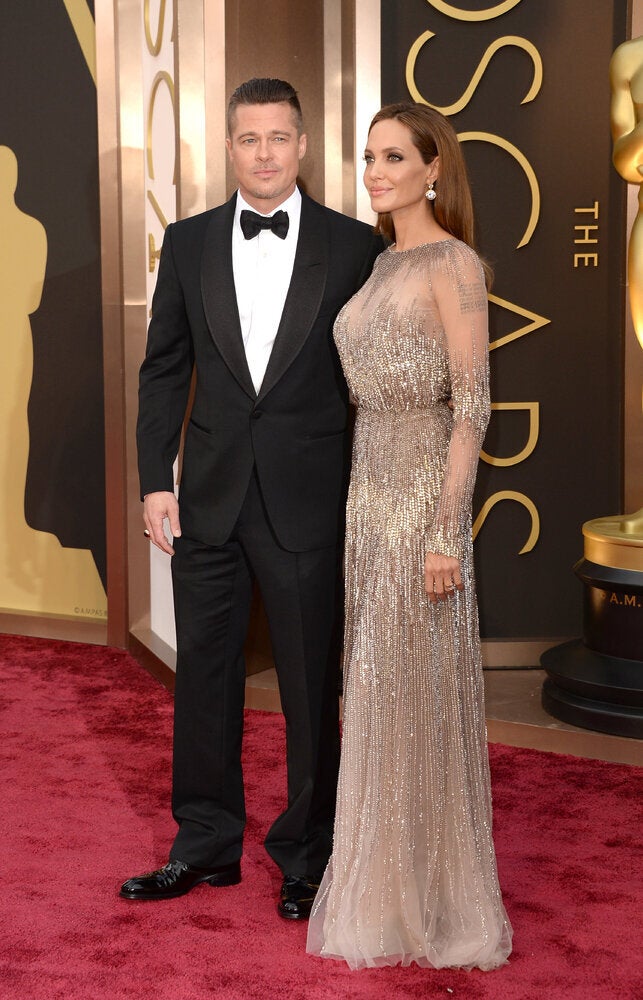 Celebrity Couples Who Married In Secret