To celebrate the arrival of summer -- albeit slowly -- we're giving away two perfect pieces of gadgetry to help you make full use of the sun: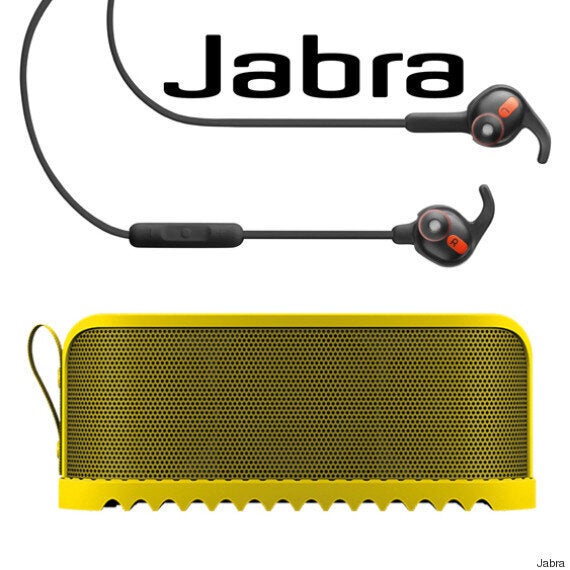 The Jabra Rox are Jabra's premium wireless sports headphones, combining Dolby Digital sound quality with NFC-pairing and some serious sticking power to make sure that no matter how hard you push yourself, they're not going anywhere other than your ears.
Jabra's iconic Solemate Bluetooth speaker is BBQ-ready thanks to a robust design that'll cope with park, beach, or the social chaos of your own living room. Tuned to fill a room thanks to a 2.1 speaker setup, the Solemate might look like fun but it packs some serious sound.