Troubled youngster Liam Butcher is set to leave 'EastEnders' later this year, it has been confirmed.
Bianca's son remained in the Square when she left, but after over five years on the soap, actor James Forde is now getting ready to make an exit.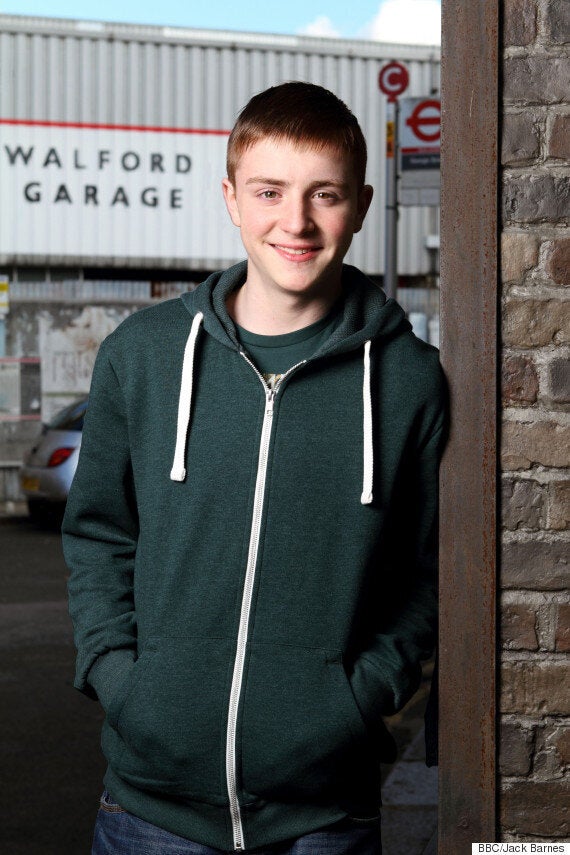 Bosses are remaining tight-lipped on how he'll be leaving the Square, but the star has taken to Twitter to thank his co-stars and the soap's crew.
"Yes I can confirm I am leaving EastEnders, it has been an amazing 7-8 years and I've loved every minute of it! Thank you all for the amazing support and messages I can't thank you all enough," he wrote.
In recent years, teenager Liam has been at the centre of a number of key storylines, and he was believed to be the father of Cindy Williams' baby.
While Liam wasn't actually the dad, he has been spending a lot of time with the young mum, but it looks like his exit will mean the youngsters won't end up together.