Jack Ely, the singer of the controversial track 'Louie Louie', has died at the age of 71.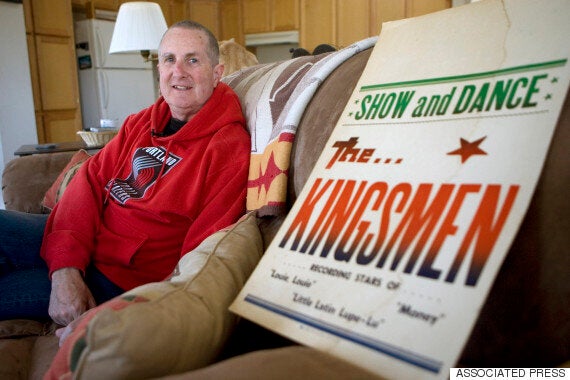 While Jack and his band didn't pen the track, it was their version that became famous and Jack's unique vocal style even led to an FBI investigation.
'Louie Louie' tells the tale of a man who wants to leave the States for Jamaica, in pursuit of a woman he likes, however, Jack's sometimes mumbled singing left the FBI wondering whether the lyrics were actually obscene.
Sadly, Jack was forced to leave the band before the song became a hit, and he went on to form a new group, the Courtmen.
He later joined the US army, to fight in the Vietnam war, bringing an end to his career in the music industry.
Listen to 'Louie Louie' below...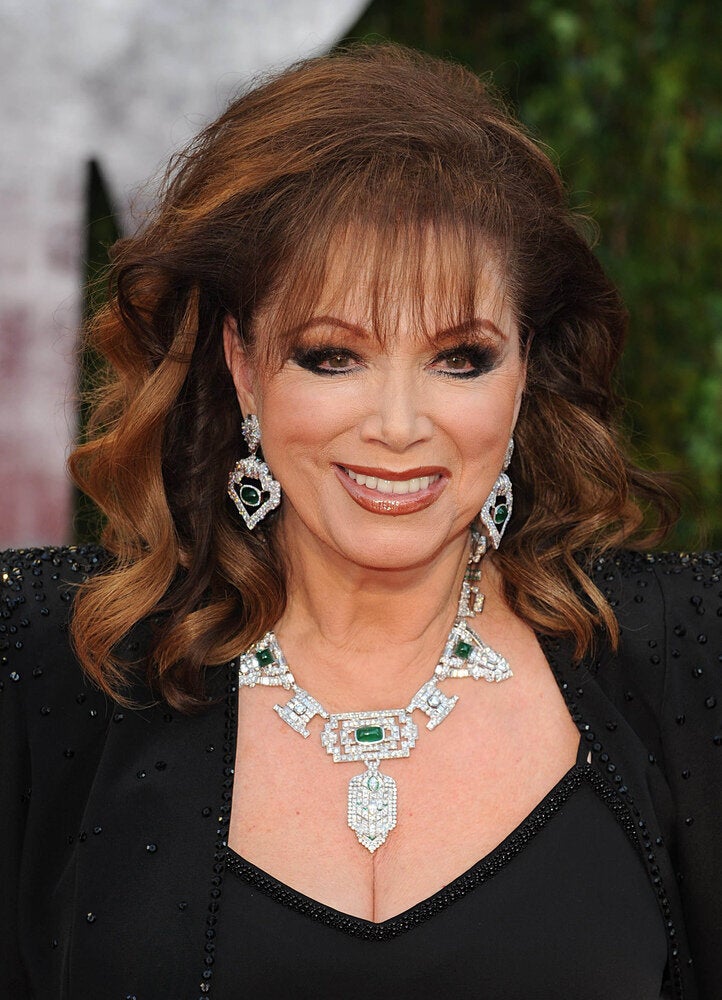 Celebs We Lost In 2015