Kristen Stewart has spoken out on film industry sexism, revealing that she thinks women get a raw deal in the movie business.
The actress has taken the chance to have her say in a new magazine interview, in which she labels Hollywood "disgustingly sexist".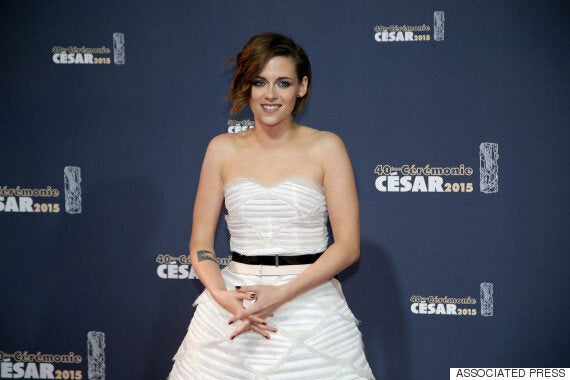 "Women inevitably have to work a little bit harder to be heard. Hollywood is disgustingly sexist," she tells Harper's Bazaar. "It's crazy. It's so offensive it's crazy."
The actress, who often dodges the spotlight when she's not busy promoting a new film, goes on to add that she doesn't enjoy her celebrity status.
"Fame is the worst thing in the world," she continues. "Especially if it's pointless. When people say, 'I want to be famous', Why? You don't do anything."
"There's a lack of material for women. A lack of great stories for women."
Read Kristen's full interview in the June issue of Harper's Bazaar.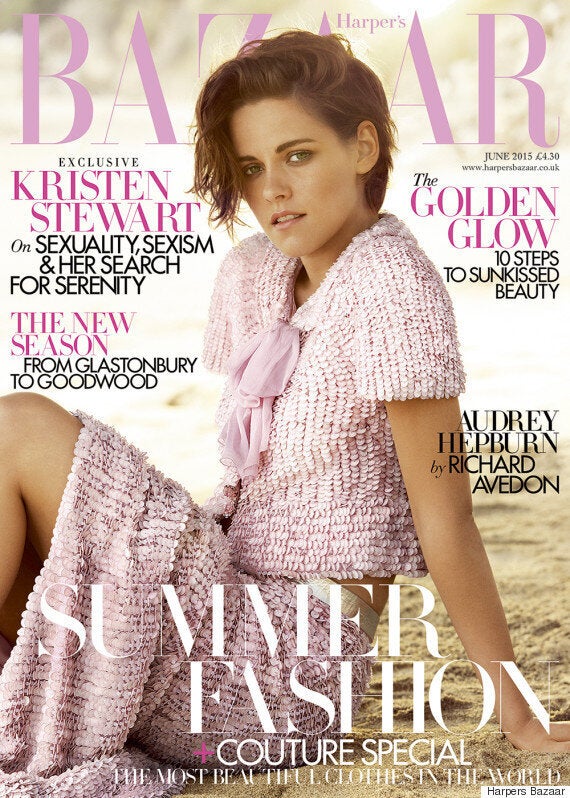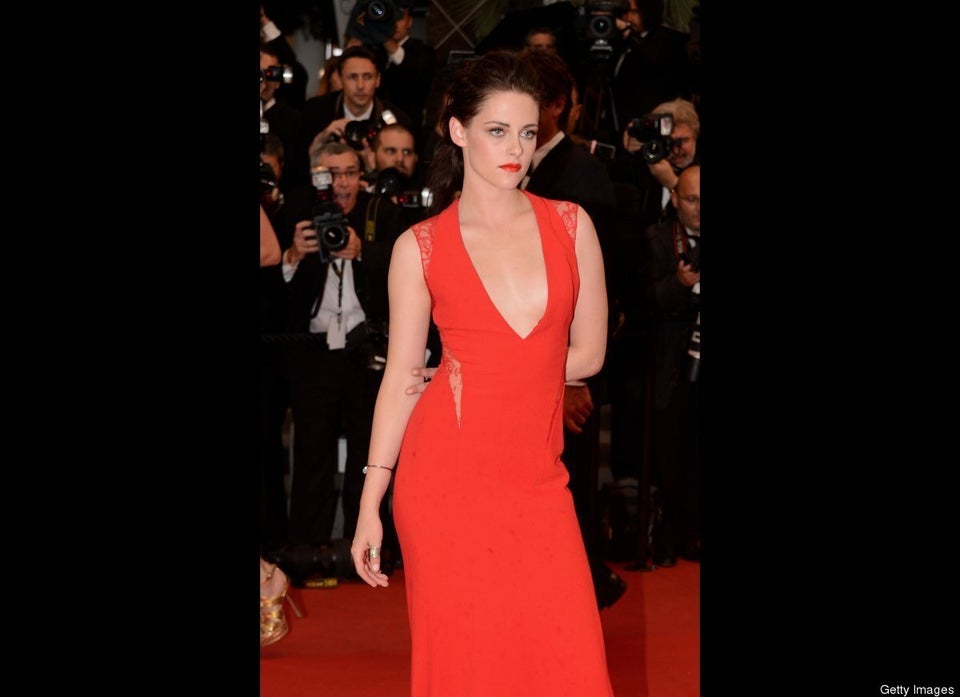 Kristen Stewart Photos