It must take a lot to wind up the ever-cheery Lorraine Kelly, but if anyone was going to wipe the smile off her face it was going to be Katie Hopkins.
The presenter has confessed she wants to ban the rent-a-gob from ever appearing on her ITV morning show.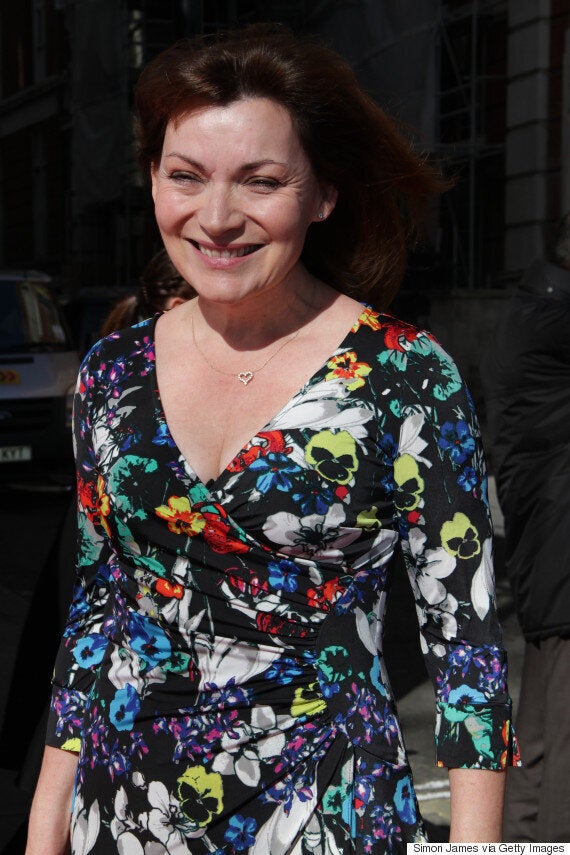 The 55-year-old has admitted she'd be unable to control her anger towards the former 'Celebrity Big Brother' star if she parked her bum on her sofa.
"Certainly with me, I've never had any nonsense. But with Katie Hopkins, now there is someone I'm not sure I could be nice to.
"I think that's where I'd draw the line there. When people come on my show I treat them with the respect I would expect in return.
"But there are always exceptions. I don't want to ask her on."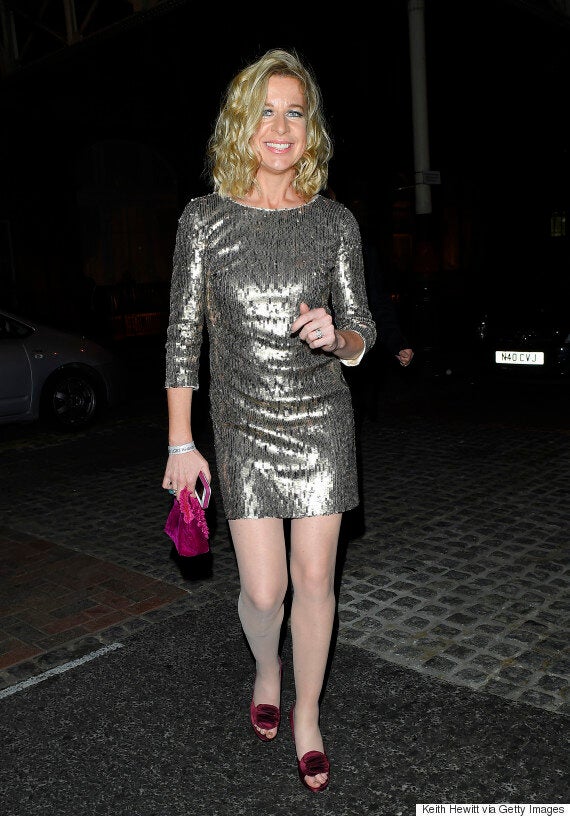 Lorraine is the second star to speak out about the former 'Apprentice' star this week.
Former 'Loose Women' panellist Denise Welch branded her a "vile bully" for mocking people with autism by suggesting that the leader of the British Labour party, Ed Miliband is on the autistic spectrum.
Denise wrote: "Wow! We've had mental illness, dementia, weight issues and today... autism!!! Go @KTHopkins you vile bully. (sic)"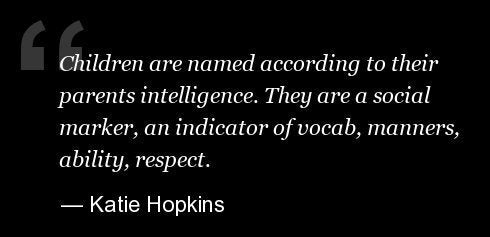 Katie Hopkins' Most Controversial Quotes