Students from Hackney's Skinners' Academy have come out on top after winning the Mosaic Enterprise Challenge 2015, a national competition that develops entrepreneurial skills in schools.
The successful students pitched the idea of a system where pupils can donate spare change on their electronic school identity cards (used to pay for meals and school trips online) to a nominated charity. Called 'iRoundUp', the pupils are already in talks with identity card company ParentPay to roll the scheme out nationwide.
As a result of the win the team has secured a £2,500 prize for the school and a £500 seed fund to start up their business. The Mosaic Enterprise Challenge helps young people living in deprived areas to increase their employability.
Team captain Daisie Spiteri said: "We really can't believe we've won! It's such a shock and hasn't even sunk in yet. We're so pleased to have participated in Mosaic's Enterprise Challenge - the sky is the limit!"
The assistant vice principal of Skinners' Academy agreed, saying: "We're thrilled at the outcome and couldn't be prouder of the students, who performed magnificently. Their business concept is so exciting and the potential for this idea to be developed even further is huge."
More than 4,000 students from more than 100 schools participated, guided by business mentors from organisations such as Marks & Spencer, HSBC and Jaguar Land Rover assigned to each team.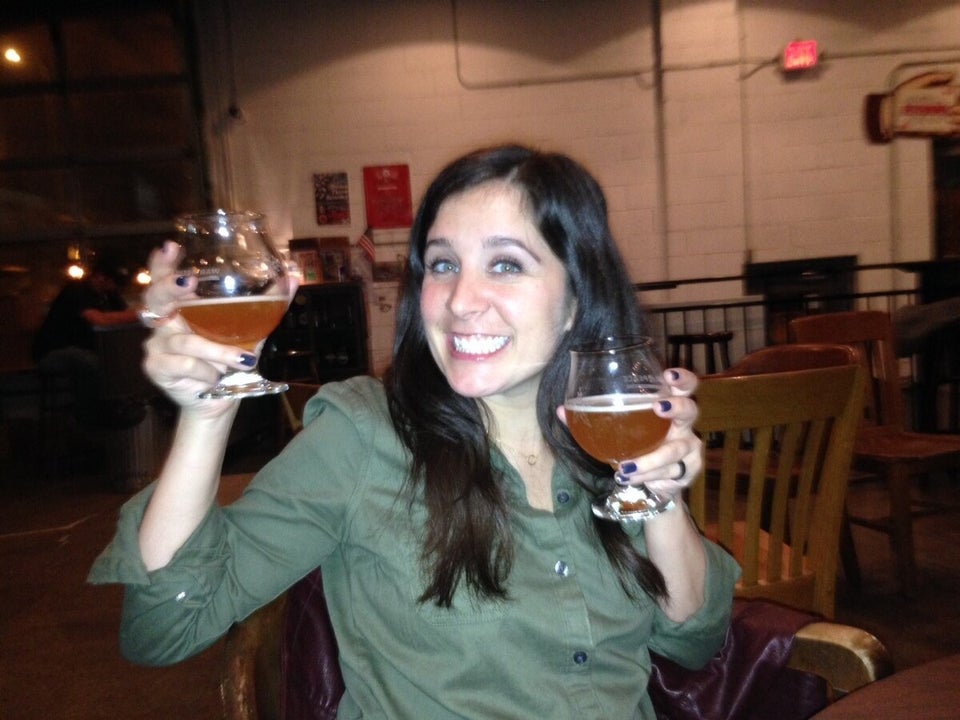 9 Entrepreneurs Share Their "A-ha!" Moments