Lil Chris's sister Hannah Hardman has made an emotional appearance on 'This Morning', discussing the 'Checkin' It Out' singer's death, and struggle with mental health issues.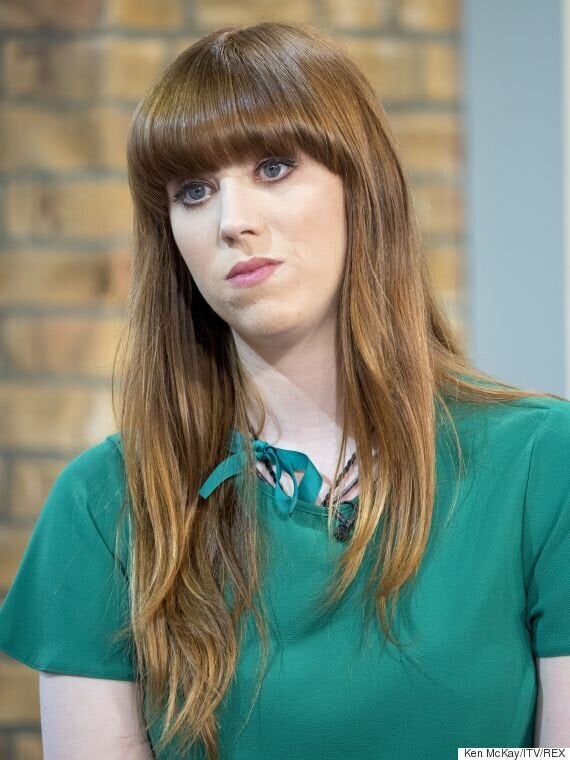 During her appearance on the show, Hannah opened up about Chris's struggle with depression, praising her brother for always openly discussing his thoughts and feelings.
"He was never worried about talking about it, which I think was a really positive thing for him, because I think there are a lot of men out there who don't feel they can talk about it," she told Phillip Schofield and Amanda Holden. "We've always grown up in close family.
"He didn't need to say anything, you could just see it. It wasn't just depression... He was anxious, he was paranoid about different things, and he would get himself really worried and in loops with things… and you would sit and talk and talk and talk with him about it.
"You would always think you'd resolved it, but I think deep down you never could resolve it because inside, his brain was still going a hundred miles an hour."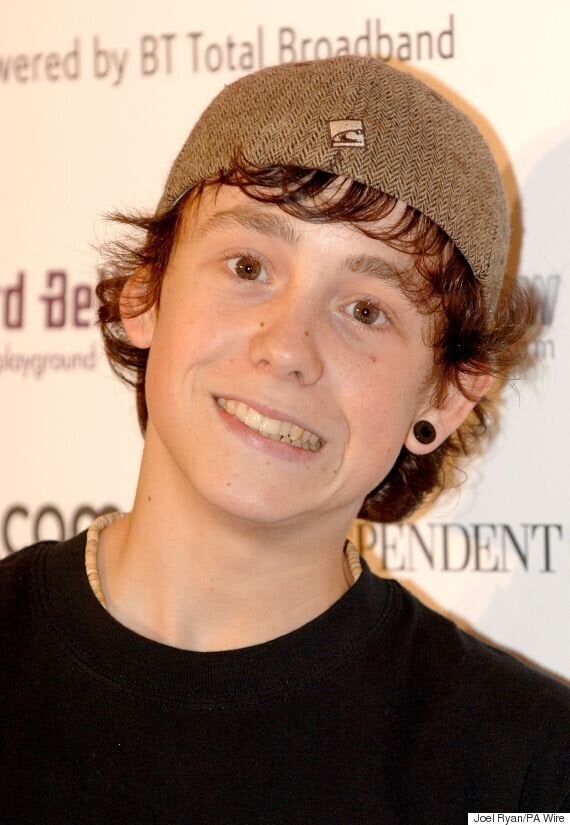 Hannah continued: "He wanted to educate people because there is such a stigma and taboo about mental health, and I think that needs to stop. Even though Chris felt that he could talk to his family and people close to him, and obviously being the public eye there was stigma and whether or not that worried him I'm not sure.
"He wanted everyone to be educated that having a mental health disorder was the same as say, having cancer, or having a broken leg… just because you can't see it doesn't mean it's not there."
Hannah is now hoping to encourage people, specifically young men, to be more open and discuss depression, and mental health problems.
"I want to save some families going through this because it is the most destroying thing. It's really difficult," she said. "Our biggest killer is not being talked about, and I think that needs to stop now. It's already taken my beloved brother and if I can just help - and I know he would want me to - anyone else going through this."
Watch Hannah's full interview on 'This Morning' here.
If you've been affected by the issues in this article, please call the Mind helpline, open Monday to Friday, 9am-6pm on 0300 123 3393.
Young Minds also offer information to young people about mental health and emotional wellbeing.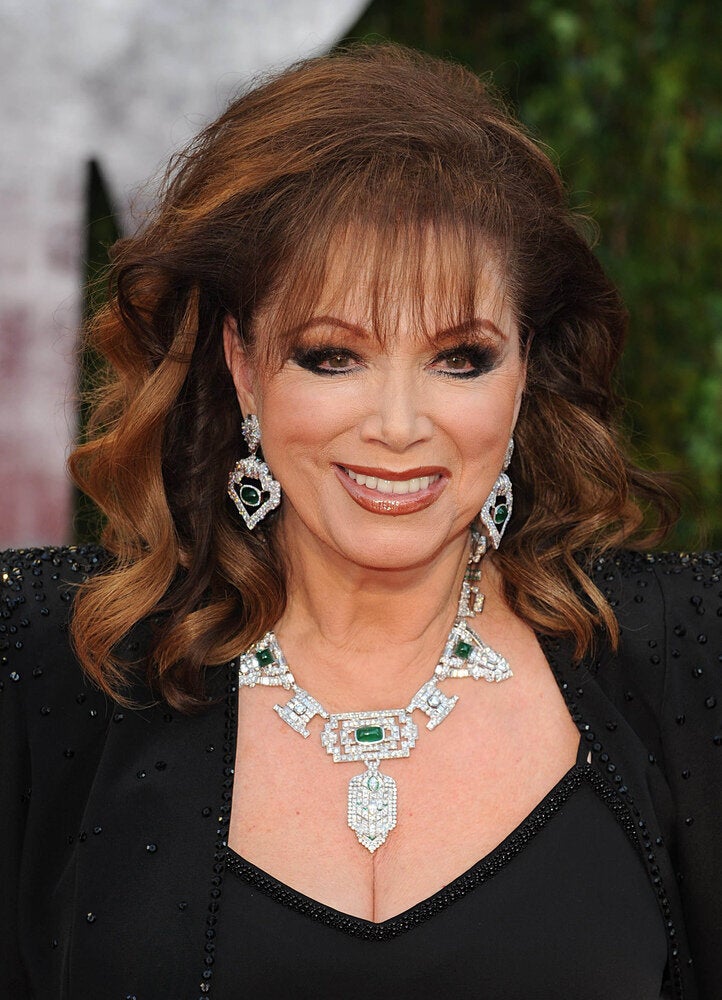 Celebs We Lost In 2015