Ben E King, who is best-known for the classic track 'Stand By Me' has died, at the age of 76, reports the BBC.
The R&B singer spent decades in the music industry, and first found fame in the '50s as one of The Drifters.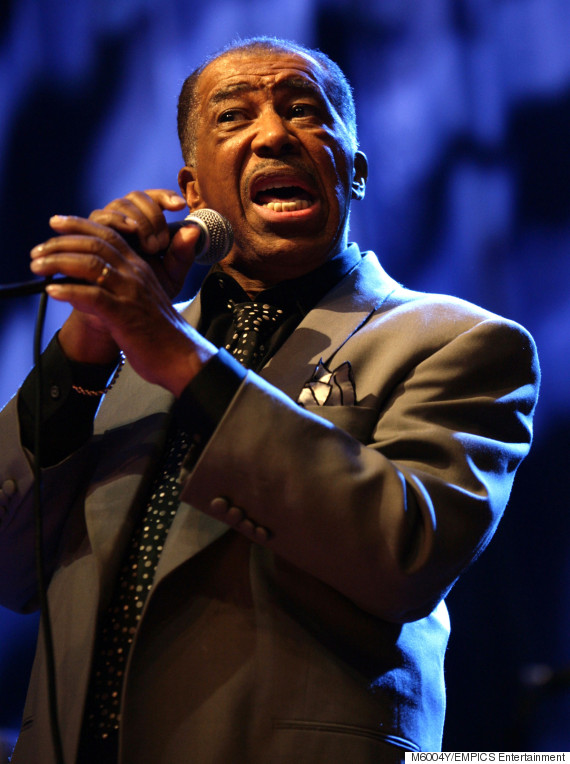 Ben E. King
His hits from his time with the band include 'Save The Last Dance For Me' and 'There Goes My Baby', but it was after going solo that Ben released 'Stand By Me', in 1961.
A number of fans have paid tribute to the singer on Twitter, and musician Gary Bonds posted an emotional message on Facebook.
"With an extremely heavy heart, I must say goodbye to one of the sweetest, gentlest and gifted souls that I have had the privilege of knowing and calling my friend for more than 50 years - Mr. Ben E. King," he wrote. "Speaking for myself, my family & my Roadhouse Rockers family, I can tell you that Ben E. will be missed more than words can say.
"Our sincere condolences go out to Betty and the entire family. Thank you Ben E. for your friendship and the wonderful legacy you leave behind."
As well as becoming a celebrated musician, Ben also started a charity, the Stand By Me Foundation, which offers support to young people in the US, who face tough situations and living conditions.
LIKE US ON FACEBOOK | FOLLOW US ON TWITTER