Tracy Barlow and Carla Connor have never exactly seen eye-to-eye, and the latest 'Coronation Street' trailer shows that Tracy is about to take things to a whole new level.
When Tracy finds out that Carla has ruined her plans to take over the Rovers, Weatherfield's resident nasty woman wastes no time in plotting her revenge.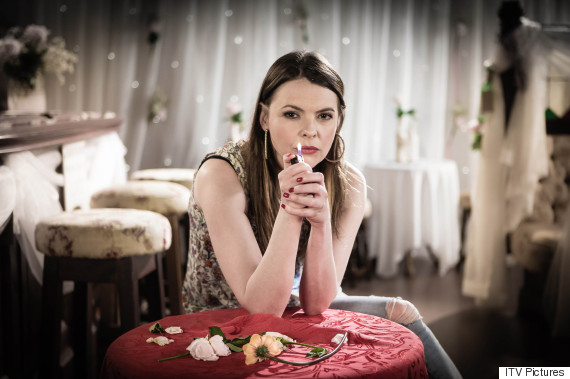 Tracy's on the warpath
As Steve and Michelle plan their wedding, Tracy's determined not to let the couple steal her thunder, and she makes a shocking revelation about her affair with Tony.
Viewers will see Liz do her best to stop Tracy, however, we reckon the mother-of-one will be a tough one to stand in the way of.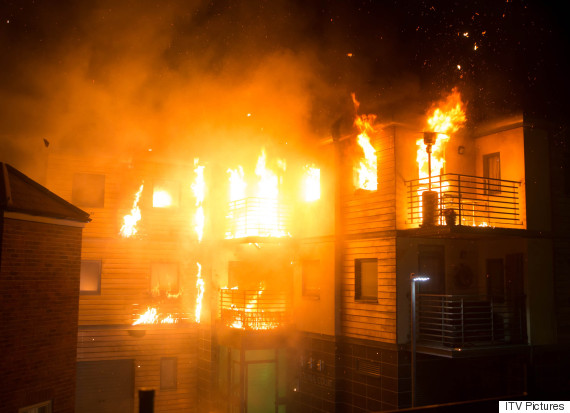 Who'll be involved in the fire?
Tracy's revenge isn't the only thing that will be causing havoc on the Street this month, as bosses have revealed that the final week of May will end with a dramatic fire at Victoria Court.
Plans for the fire scenes were first revealed last month, when residents living near the 'Corrie' set called the emergency services, after spotting flames at ITV's filming spot.
The full 'May-hem' trailer can be seen here, on the ITV website, and the episodes will air from 25 May.
LIKE US ON FACEBOOK | FOLLOW US ON TWITTER