If you think this striking face appearing as an extra in the mid-season premiere of Mad Men's final few episodes has something familiar about it, you'd be right.
Because it belongs to Rainey Qualley, the daughter of model turned actress Andie MacDowell - star of such films as 'Four Weddings and a Funeral', 'Greystoke' and 'Sex, Lies and Videotape'.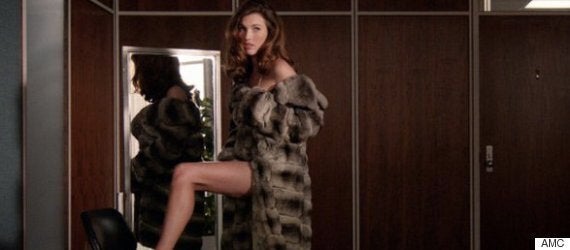 Rainey rocked up as a girl auditioning to advertise Wilkinson's Razor Blades in her scene with Don Draper, which involved wearing little but a $15,000 chinchilla coat.
Rainey previously appeared in 'Falcon Song' and alongside her mother in 'Mighty Fine'. She was Miss Golden Globes 2012, and she is also a busy singer-songwriter.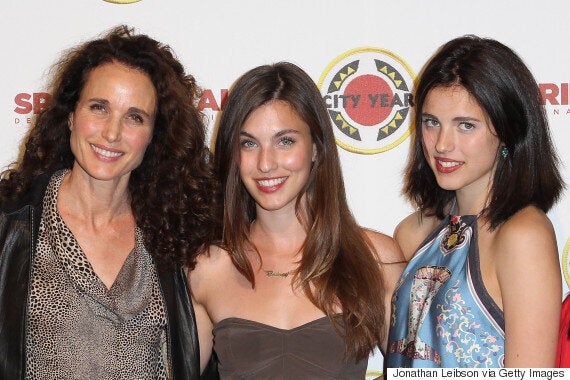 Andie MacDowell with her daughters Margaret and Rainey
Margaret Qualley, also Andie McDowell's daughter, is currently busy working on HBO's 'The Leftovers'.
'Mad Men' will come to a complete end in a couple of weeks. Lead actor Jon Hamm has admitted he is troubled by the prospect, revealing, "There is no version of this ending that is not super-painful for me."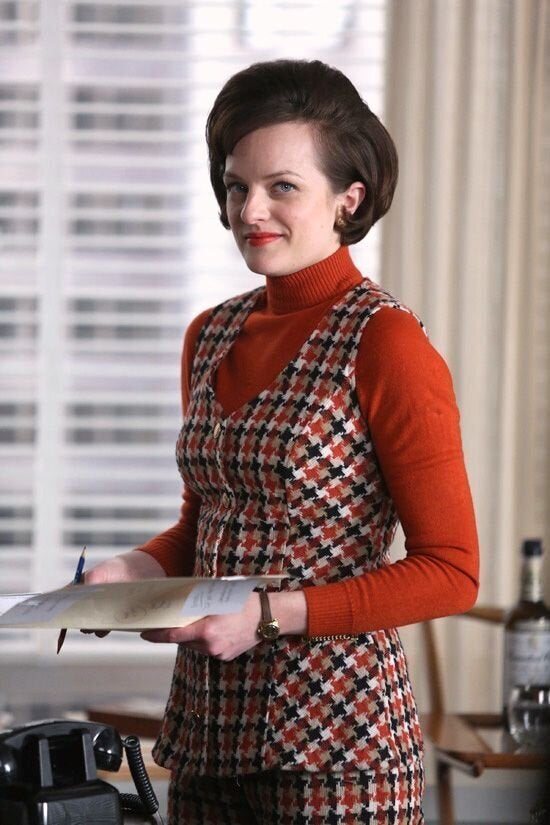 'Mad Men's' Best Outfits