'EastEnders' viewers have been well aware of Aunt Babe's scheming for quite some time now, and it seems as though in tonight's episode (Monday 4 May), the Carter family will finally discover her scheming ways.
Babe has meddled with the Carters constantly since her arrival in Walford, and Annette Badland's character is now set to get her comeuppance.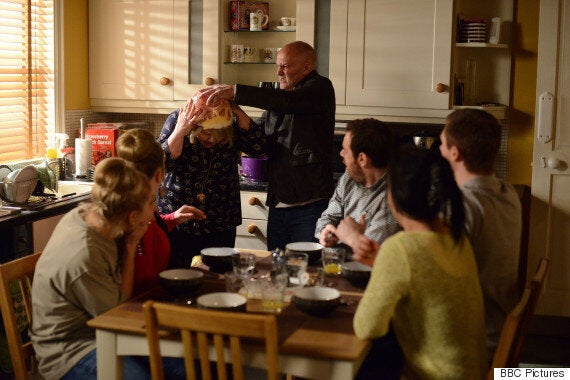 Buster doesn't mess around...
When Buster (Karl Howman) discovers that Babe paid someone to throw a brick through the window at Blades, he storms round to the Queen Vic to confront her in front of Mick, Linda and their family.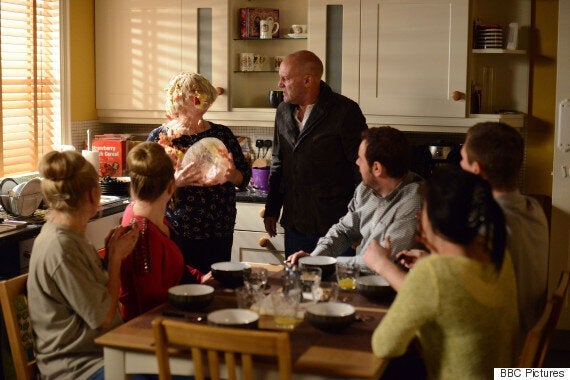 Can Aunt Babe wriggle out of this one?
Since arriving in the Square in late 2013, the Carter family have been the focus of a plenty of key storylines, as family secrets, rows and Dean's attack on Linda have threatened to tear them apart.
Can the Carter clan survive the latest blow?
Watch 'EastEnders' tonight (4 May) at 8pm to find out.
Popular in the Community