The 2015 'Big Brother' house has been revealed, ahead of the new series, which kicks off on 12 May.
This year's 'Timebomb' theme doesn't appear to have affected the decor of the home, which is looking suitably swish and ready to welcome the new arrivals.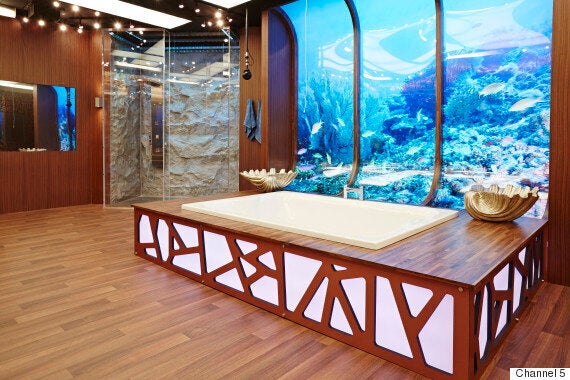 The bathroom has a huge fishtank installation
As usual, there's a swimming pool for the housemates to take a dip in, and the bedroom features a mixture of single and double beds.
However, while the house itself doesn't give us any hints at what to expect from the new series, 'Big Brother's Bit On The Side' host Rylan Clark has revealed that he already knows who's heading into the house.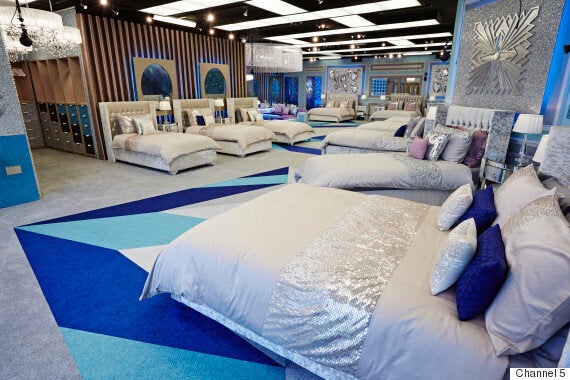 During a chat with The Sun, Rylan promises that this year's bunch will be a mixed bag. adding that fans might recognise some of the housemates.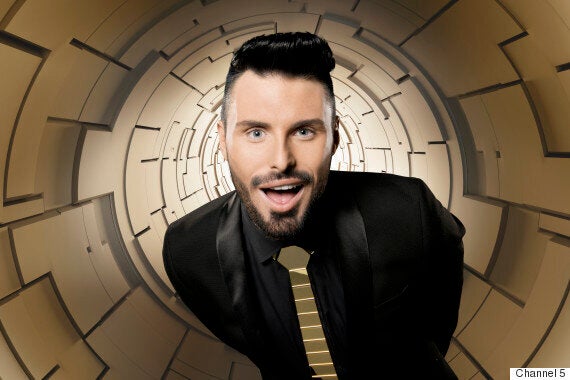 Rylan's also revealed details of the 'Timebomb' theme, explaining that Big Brother is planning to seriously mess with the housemates' heads.
"Nikki Grahame, Makosi ... what's to say they never actually left ... and could be there. It's creepy."
Nikki Grahame back in the house? This needs to happen.
See more pictures of the 2015 house below…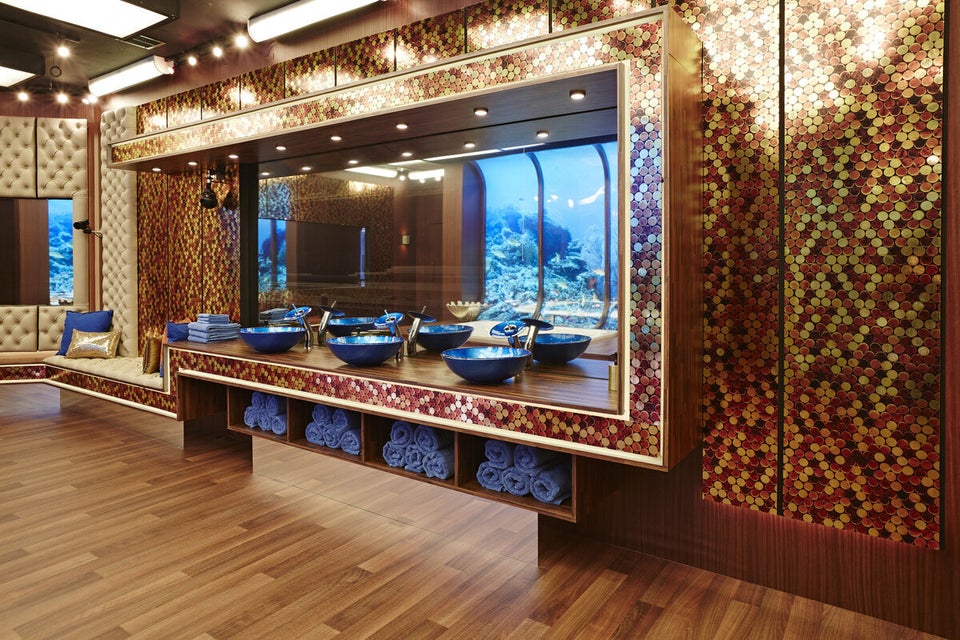 'Big Brother' House 2015
Popular in the Community