This will definitely make you giggle.
A new kids' book, titled 'Do You Want To Play With My Balls?', has been receiving an awful lot of attention on the internet for its pages full of cheeky innuendos.
Featuring such lines as "your balls are so big I can't even fit them in my mouth!" and "I always end up with blue balls", the readthrough video has gone viral since being shared on Sunday.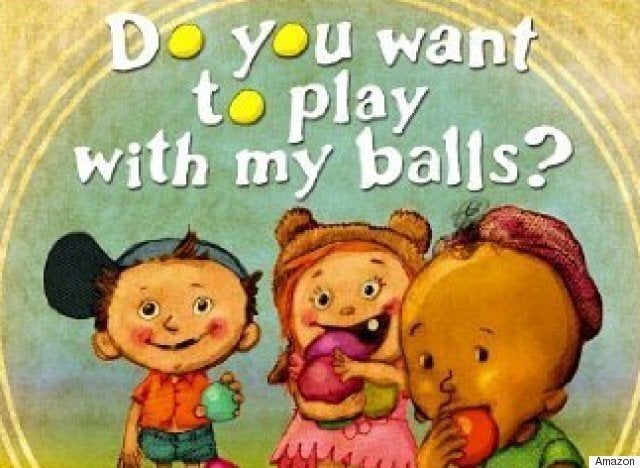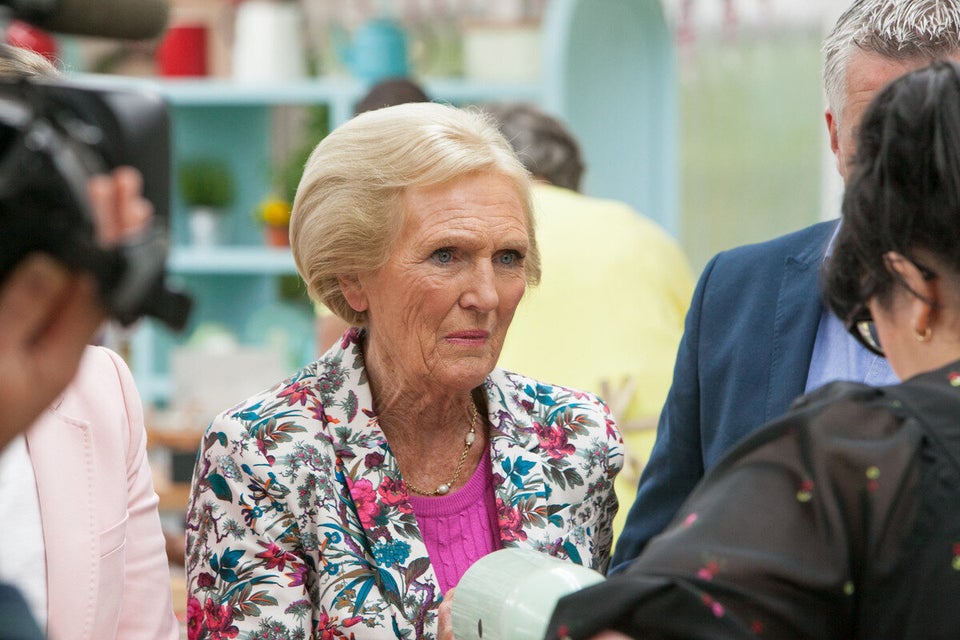 18 Great British Bake Off Innuendos