After months of insisting that he doesn't care about the paternity of Linda's baby, Mick Carter is set to change his mind, and opt to take a test in 'EastEnders'.
As viewers know, Linda was raped by her brother-in-law Dean, and despite the pub landlady's initial certainty that her partner is the baby's father, in recent weeks, she's become unsure.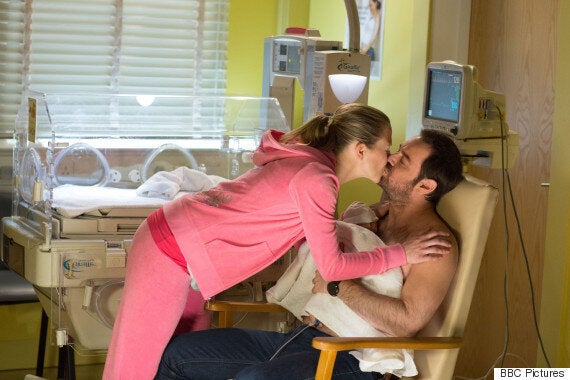 Following the baby's dramatic birth, fans will see Danny Dyer's character decide that he does want to know if he's the biological father or not.
We've seen Mick lose his temper in the past - how will he react if he isn't the baby's father?
If we were Dean, we'd steer well clear…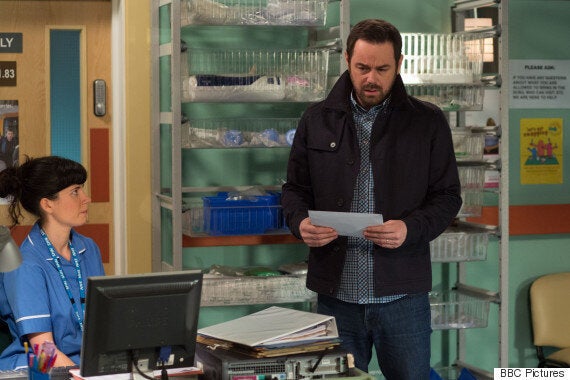 Mick receives the results
The Carter family have been through the mill since arriving in Walford back in 2013, and they recently said goodbye to Grandad Stan.