When it comes to trialling new trends, it can all get a little bit daunting.
But rather than cowering behind your 'safe' wardrobe staples - the neutral tees, skinny jeans and tailored blazers - take style inspiration from the ladies who have the power to inspire catwalk trends.
Yep, that's right: bloggers.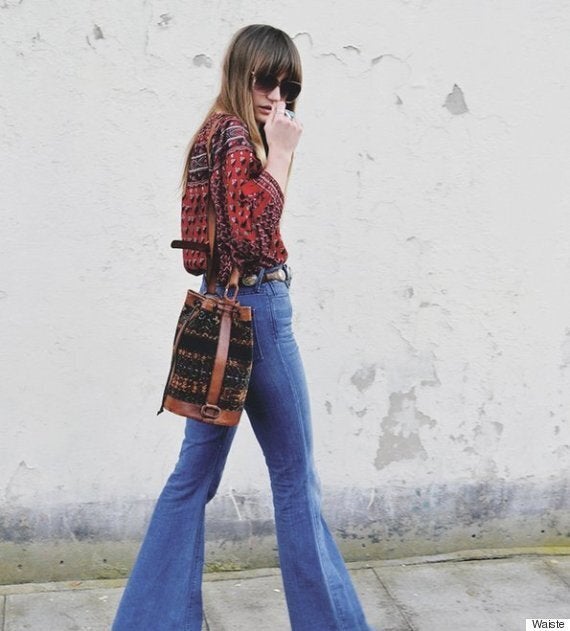 With a new season of Mad Men on the cards, as well as 1970s fever hitting Fashion Weeks across the globe, it's safe to say that no harm can be done from adding a classic Seventies-inspired garment or two into your wardrobe this season.
So how does one style the trend on everyone's lips?
Whether they're rocking flares, denim mini-skirts or shearling jackets, these fashionable females can show you a thing or two about how to adopt the Seventies look into your life (without making you look like a dodgy extra from Top Of The Pops).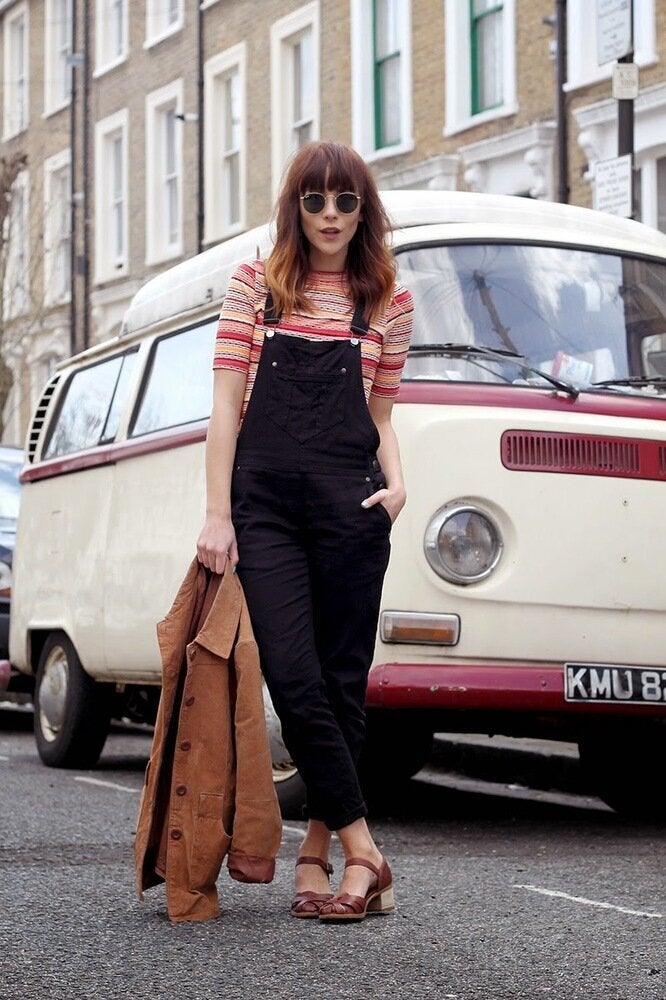 Bloggers Style The Trends: Seventies
Which is your favourite look? Let us know in the comments below or tweet us @HuffPoLifestyle