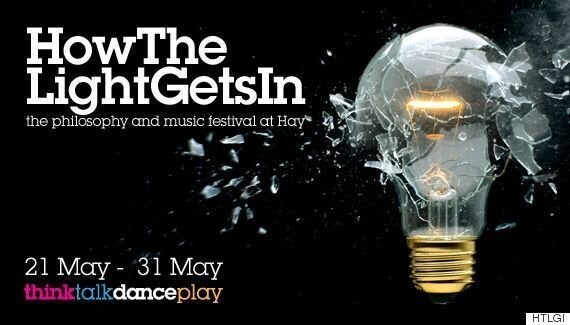 We're proud to be partnering again this year with the world's leading philosophy and music festival, HowTheLightGetsIn.
As part of our partnership, we're delighted to announce that we're offering our readers a 10% discount on all tickets at this year's festival. Just enter the code 'HUFFPOST15' at the checkout on the HowTheLightGetsIn site. The code is valid until 18th May 2015.
This year's programme will see some of the world's leading thinkers and performers descend on Hay-on-Wye to explore the 2015 festival theme Fantasy and Reality.
This year's line-up is bigger and better than ever before, with everyone from Roger Penrose to Hollie McNish and Polly Toynbee to Mike Skinner! Get your tickets now to think, talk, dance and play like never before.
Popular in the Community