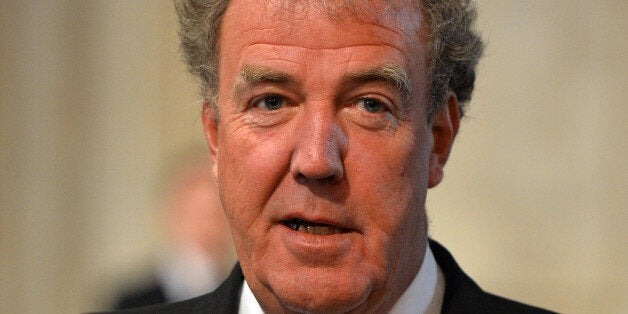 Jeremy Clarkson has hinted that he's landed a new job, by posting a snap of a supercar and a filming crew on Twitter.
The presenter was sacked from 'Top Gear' just months ago but, judging by the snap, he's already found a new way to occupy his time.
However, fans hoping to see Jezza back on TV screens could be left disappointed.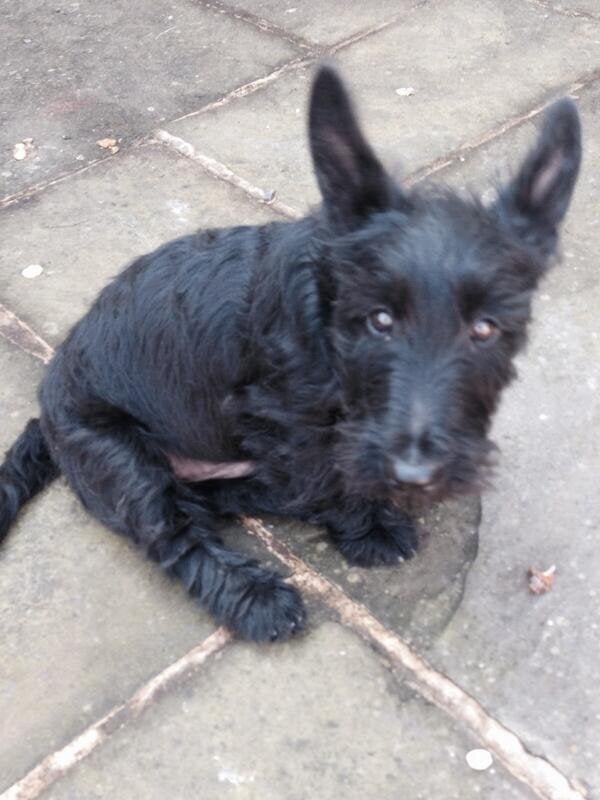 17 Times Jeremy Clarkson Did Something Outrageous