When out shopping with your baby, the last thing you want to carry around is their dirty nappy.
But if you need to change your baby in JoJo Maman Bebe, be warned - you can no longer dispose of the nappy in the shop.
The maternity and baby chain, which has earned a reputation as the Duchess of Cambridge's go-to-shop, issued signs in its windows stating "We are no longer able to offer a nappy bin and we request you take them home."
The shop's owners acknowledged the inconvenience by adding on "We apologise for this madness, but there is nothing we can do about it."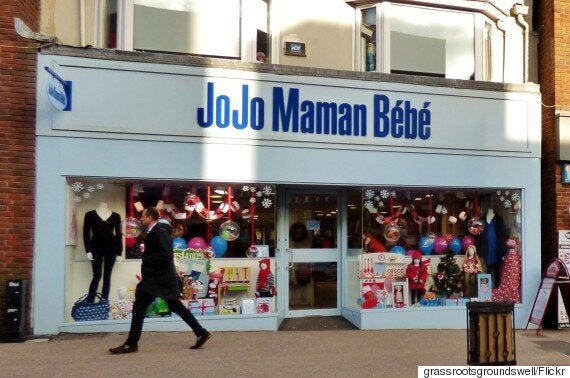 "About two years ago, we changed our waste collection system in an attempt to recycle more of the rubbish we collect in store," Laura Tenison told HuffPost UK Parents.
"At that point we were informed that we could no longer allow the very few used nappies put in our WC bins to go into the general waste.
"In order to offer a nappy disposal service we would need to introduce a dedicated collection.
"Our stores are small, nothing like a shopping centre or supermarket. We only had a handful of used nappies a week to dispose of. A dedicated van visiting each store each week, would not only add to the congested roads, but is not environmentally responsible or cost effective."
Laura explained that they were faced with two options - to close the customer toilets or ask customers to politely take any used nappies away to dispose of elsewhere.
"In the two years since we put up the notices and started offering a supply of free scented nappy bags and wet wipes, we have had very few complaints," she said.
"When the situation is explained the customers have always understood. Our customers are on the whole intelligent and understand sensible environmental and commercial decisions.
"We are always looking for ways to be more helpful to our customers and if we can find a recycling service which picks up the rubbish and the used nappies at a commercially viable price, in one van, we would be delighted."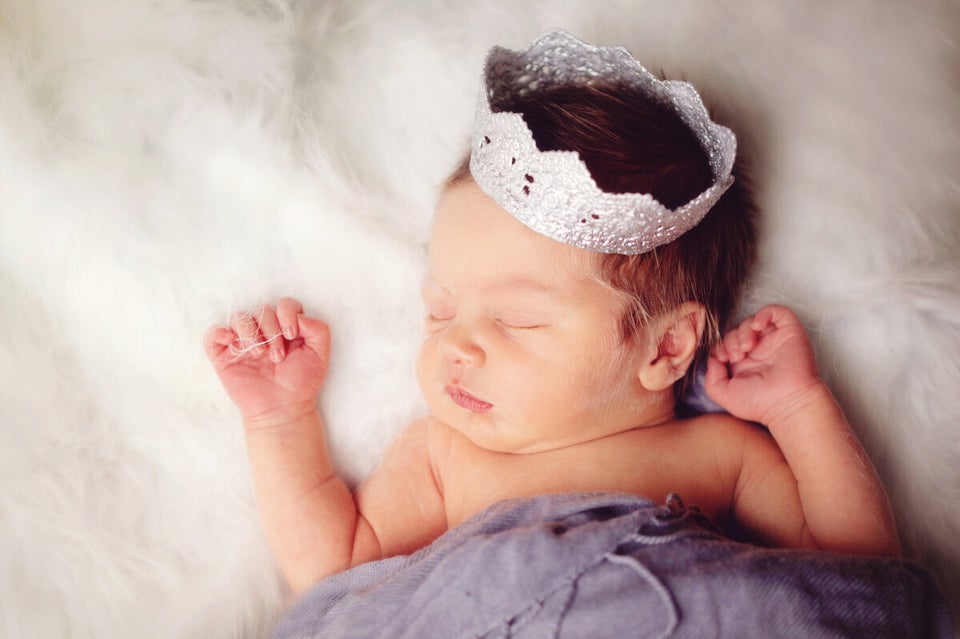 Baby Name Trends For 2015