When it comes to underwear, women usually have all the fun.
While ladies can choose from different colours, cuts and materials, men are limited to fairly generic boxers that are, more often than not, white, black or grey.
But Australian lingerie brand HommeMystere is aiming to change all that by offering sexy underwear specifically designed for men.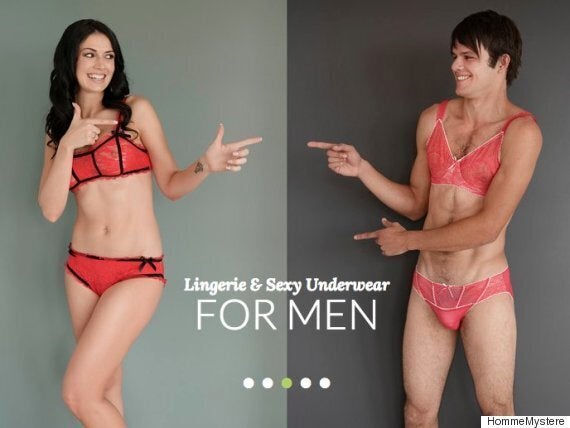 "HommeMystere understand that you want quality undergarments made with care, attention to detail and fits the male body perfectly.
"Comfortable men's panties that really do fit, feel great and look sensational."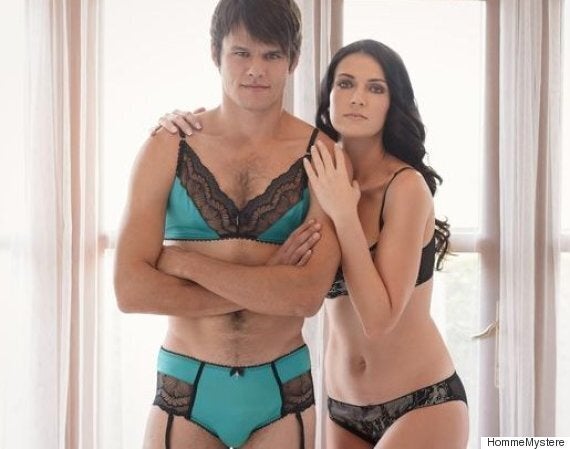 Previously speaking to HuffPost Live, founder of HommeMystere Brent Krause said one of the most common questions he's asked is why men would want to buy bras.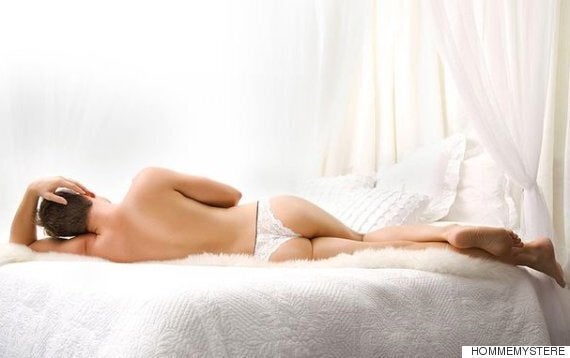 "I think bras are just something they like the feel of," he said.
"I don't know whether it's the tightness around the chest or what it is, but it's definitely the feeling that they're after."
Although the brand is based in Australia, any British males wishing to shake up their underwear drawer can get products shipped to the UK.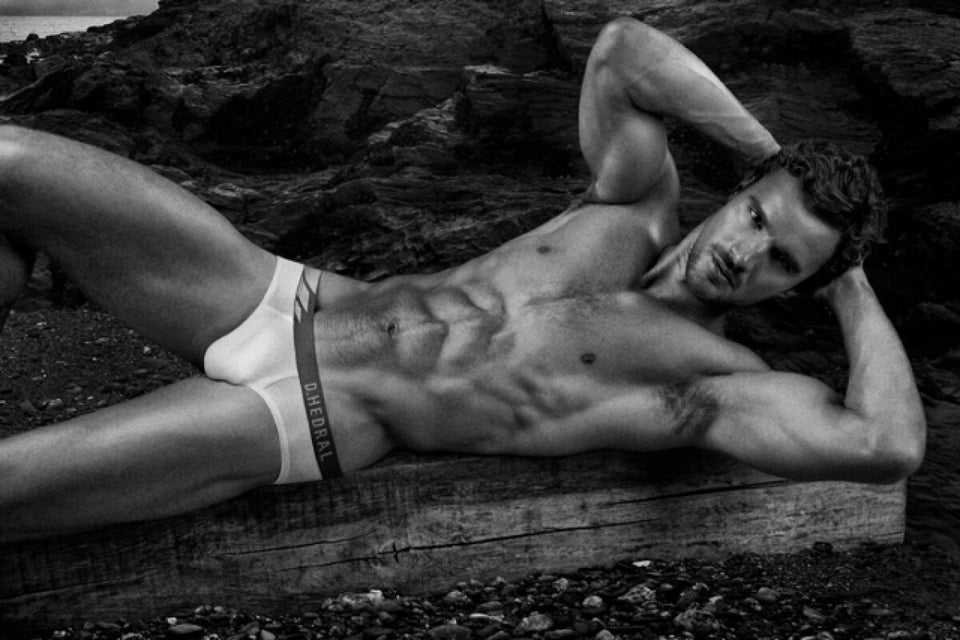 Underwear Ads For Men (PHOTOS)