A woman with terminal cancer has had the wedding of her dreams thanks to £15,000 worth of donations from the public.
Claire Carlin married her childhood sweetheart Chris Fowler last Friday after the pair moved their big day forward.
The 26-year-old was diagnosed with bone cancer in 2011, just four months after her after her daughter Halle was born.
After months of chemotherapy it looked like Claire had beaten the disease, but last month she received the devastating news that her cancer had returned and was now incurable.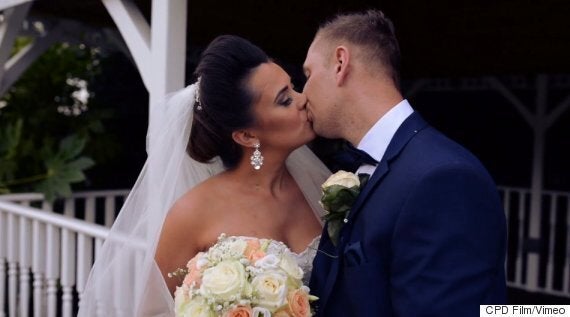 Claire, who is studying social work at college, began experiencing pain in her groin area in 2011.
Tests at the hospital revealed she had an abnormal bone on her pelvis and she was diagnosed with cancer of the bones.
The cancer spread to her lung, but after chemotherapy and surgery to remove a tumour, she went into remission.
But in March she began to experience back and hip pain again and and MRI scan showed the cancer had returned.
Claire met Chris when she was just 13 years old. The pair had been planning to get married for some time, but decided to rush the ceremony forward last month.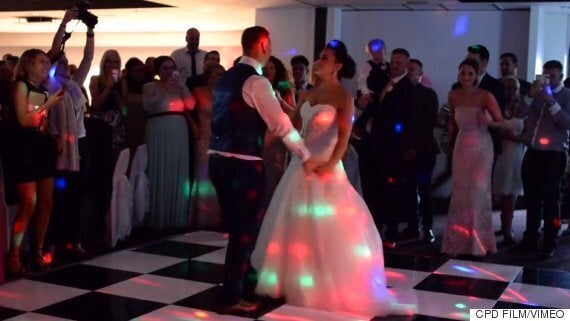 Friends and family of the couple set up a GoFundMe page, asking for donations to help Claire and Chris have the wedding and honeymoon of their dreams.
"We are asking for support to enable her to build and complete these memories for them. Claire would like to go to Disneyland and other places to achieve these memories. Please help this beautiful young woman fulfill her dreams."
The page hit its £10,000 target in just two weeks and reached £15,000 in the space of three weeks.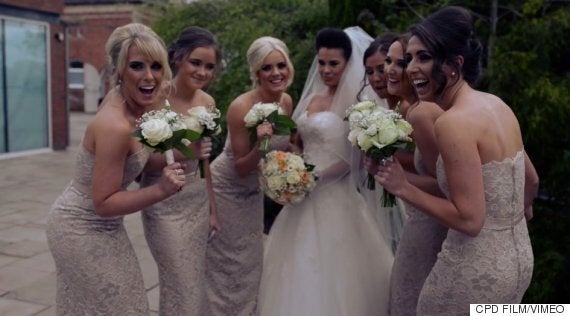 An update on the donation page, posted on Tuesday, reads: "We all had an amazing day and are now in Disneyland Paris on our family honeymoon before we find out my treatment plan on Thursday."
Claire knows her cancer will never completely go away, but she is hoping doctors will be able to prolong her life so that she can spend more time with her daughter.
"She had to live without a mum for six months of her life as I was too ill from the chemotherapy to look after her and she was amazing all the way through my treatment. The scariest thought of dying is that Halle is too young to remember me."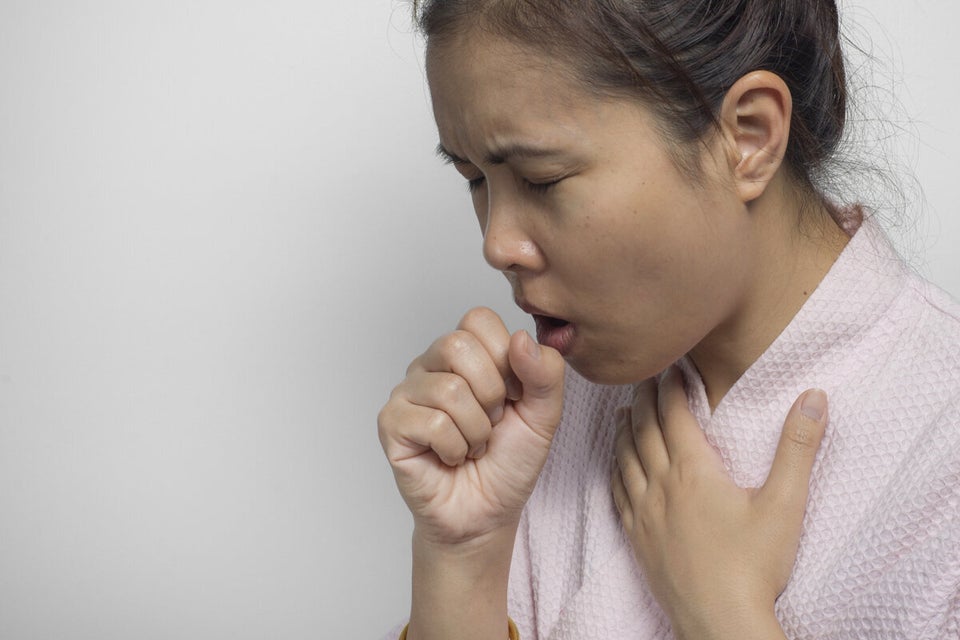 10 Symptoms That Could Mean Cancer
Related