With the general election taking place today it seems everyone is getting on the campaign trail.
Womenswear brand & Other Stories has teamed up with hot American designer Rachel Antonoff to create a collection based on the idea of running for office.
Today they released a short film 'Vote Audrey' to showcase the new range, directed by none other than Lena Dunham - not only are her and Rachel good friends, she's also the sister of Lena's boyfriend Jack Antonoff (guitarist in the indie rock band Fun).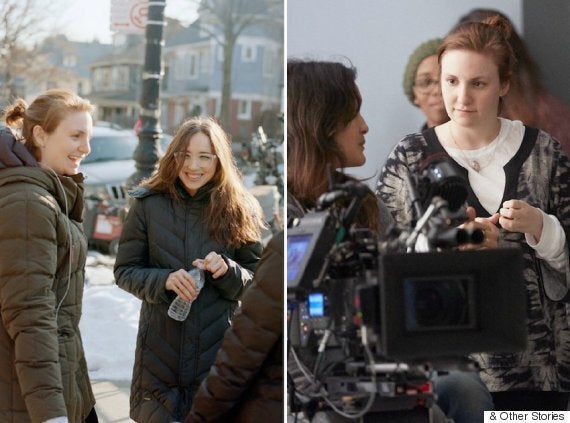 The film tells the story of a young woman, played by actress Zoe Kazan, in the midst of an election campaign and is the third time Lena's directed short films for her bff's collections.
Lena Dunham said of the film, "This video sends a simple but important message: never underestimate anyone based on their gender, race or sexuality."
"Women's empowerment goes hand in hand with people's empowerment. There is no freedom until we are all free, no equality until we are all equal."
"I look at this through a feminist lens because I am female, but we are all engaged in a battle across lines of race, sexuality, religion and gender to end prejudice once and for all."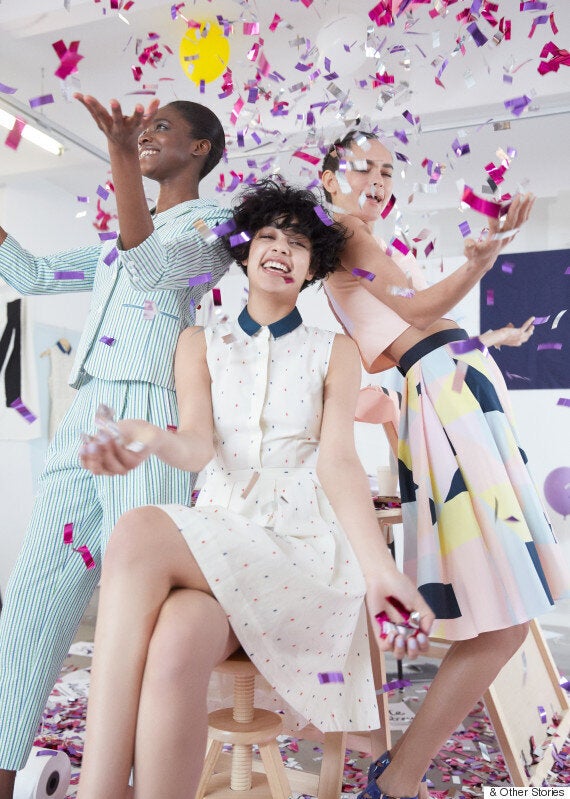 The Rachel Antonoff & Other Stories collection is a range of ready-to-wear pieces in Rachel's signature aesthetic, including everything from the more laid-back styles to dressed up looks needed when running for a campaign.
The pieces go on sale in store and online on 12 May, prices range from £29-£145.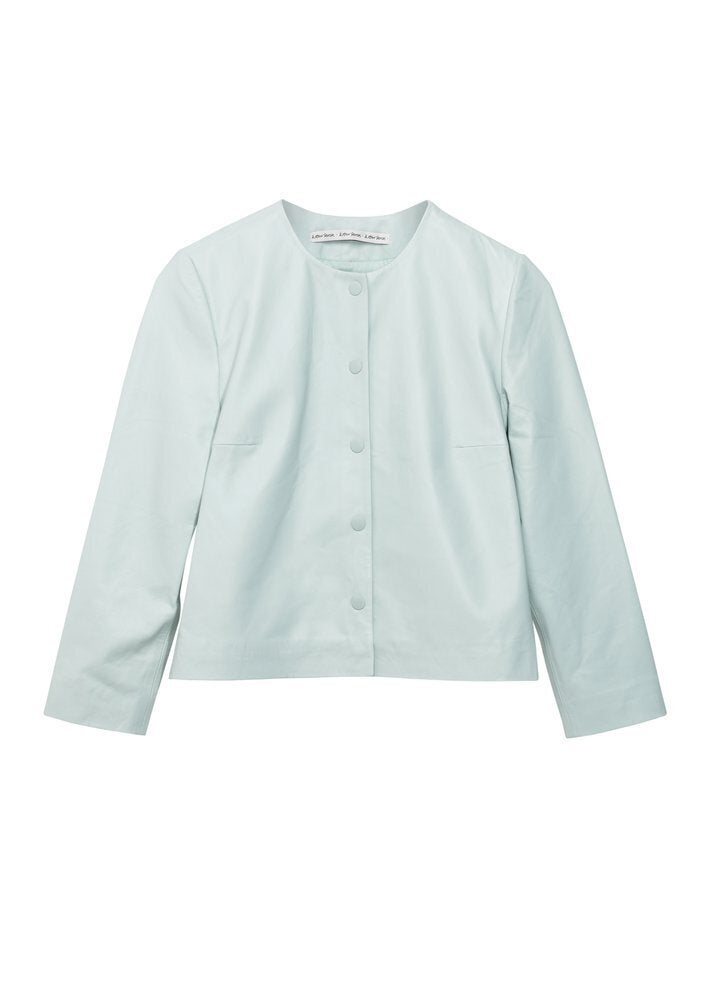 Rachel Antonoff & Other Stories Collection