It might come as a bit of a surprise - after all, apparently us Brits are usually too busy to even think about sex - however the majority of women have lived out their favourite sexual fantasy. Or so a new study suggests.
The survey found that 81% of women and 77% of men have spiced up their sex lives by turning their sexual fantasies into a reality.
Much of the time, these kinky conquests have been inspired by television or film (ahem, Fifty Shades).
It also lifted the lid on the nation's shared desire to have sex in a public place.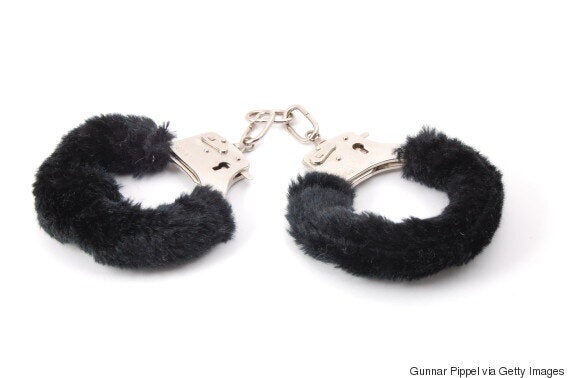 The survey of 1,300 people by LoveHoney found that 75% of women and 54% of men have lived out a sexual fantasy they've discovered in a book.
While two thirds of men and women have played out a fantasy they had in an erotic dream.
The most popular sexual fantasy is having sex in a public place, chosen by 75% of couples, followed by tying up or being tied up, domination and submission, making a sex tape and having sex on a plane.
One popular fantasy among men is imagining having sex with a friend's lover. Just over half of men have had this fantasy, in contrast to a third of women.
The most popular sexual fetish was bondage, chosen by two thirds of couples, followed by role playing and dressing up, biting, voyeurism, and rubber and latex.
The survey found that 91% of us have sexual fantasies or fetishes, yet half of women and 45% of men said they were embarrassed by them.
Sex and relationships expert Tracey Cox reiterates that British people are "generally quite shy" when it comes to trying new - and rather adventurous - concepts in the bedroom.
"Lots like the concept of role-play and enjoy reading about it," she tells HuffPost UK Lifestyle. "But it's one thing playing out a saucy fantasy in your head and quite another asking for it to happen in real life. We're concerned we'll look foolish."
But despite all of this, a staggering 97% of those surveyed believe that fantasies can enhance sexual happiness.
One way to overcome embarrassment, Cox reveals, is to focus on what's happening on the inside, rather than the outside: "Close your eyes and focus on what you're feeling, not on how you might look.
"One reason why the Fifty Shades scenes are so popular is that they involve blindfolds. Put on a blindfold and you remove the embarrassment for most people, making it the perfect place to start."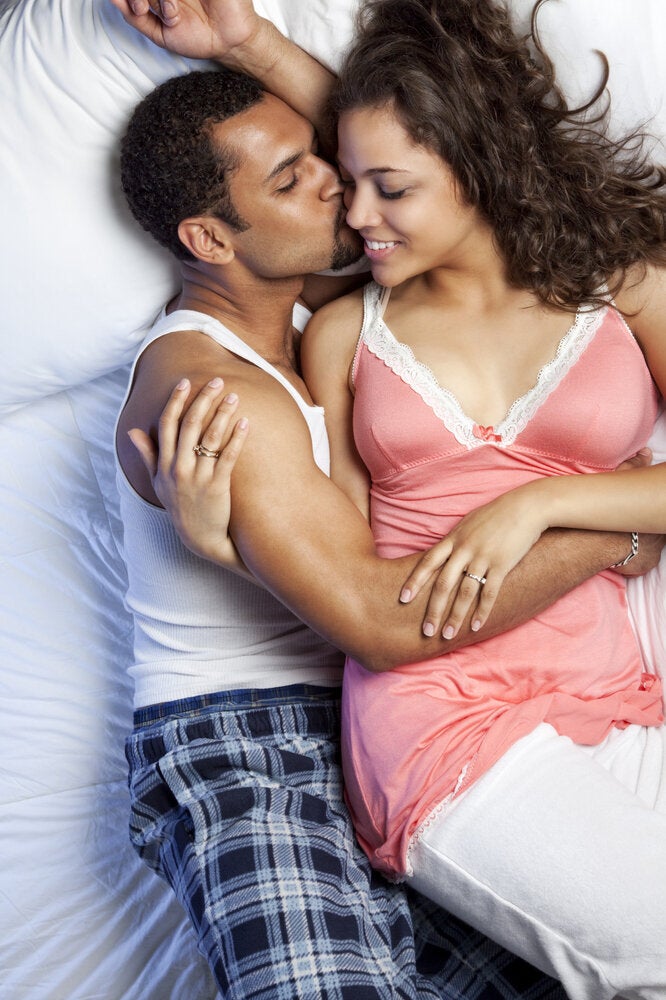 Sex Tips For Overly Busy People