You might not typically associate gentle and caring attributes towards celebrity stylist, Rachel Zoe, but her latest move could change your mind.
The woman who was famously known for her strong presence in the fashion world has had a slight change of tune.
Instead of dominating the 'boho-chic' look and encouraging the skinny frame, Zoe has proved the importance of family by building a nursery for her employees.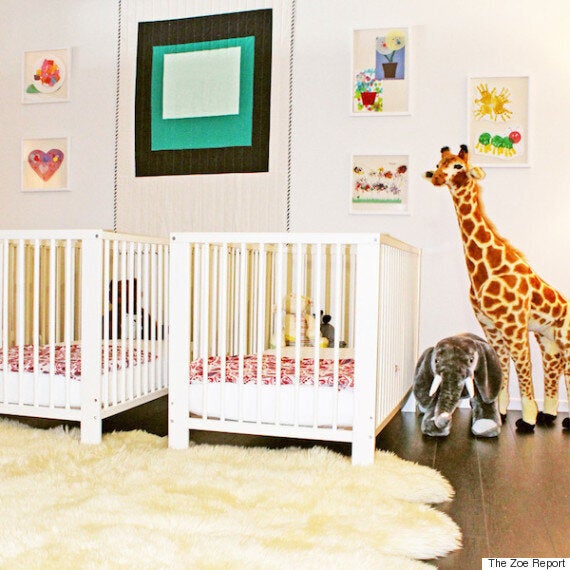 She documented her 'best business decision' by writing a powerful blog post on her website, The Zoe Report.
She writes that strong women are incredibly important for her business and last year, five of her staff become mothers (within a couple of months).
The celebrity stylist says her days as a working mother can range from assorting photo shoots, to business meetings and then school pick-ups. She even brings her babies to editorial meetings.
On her Instagram, Zoe documents both work and being a mother, below with her daughter during a fall presentation.
"In December I made one of the best business decisions I've ever made and opened a nursery in our West Hollywood office, right next door to Rachel Zoe Studio," she writes.
"Seeing how motivated and committed the mothers on my team were after returning from maternity leave and being able to set up their babies in the nursery has only solidified my belief that every company should consider this option."
She explains that the additional investments of space, insurance and furnishings are worth it because of the return it's getting.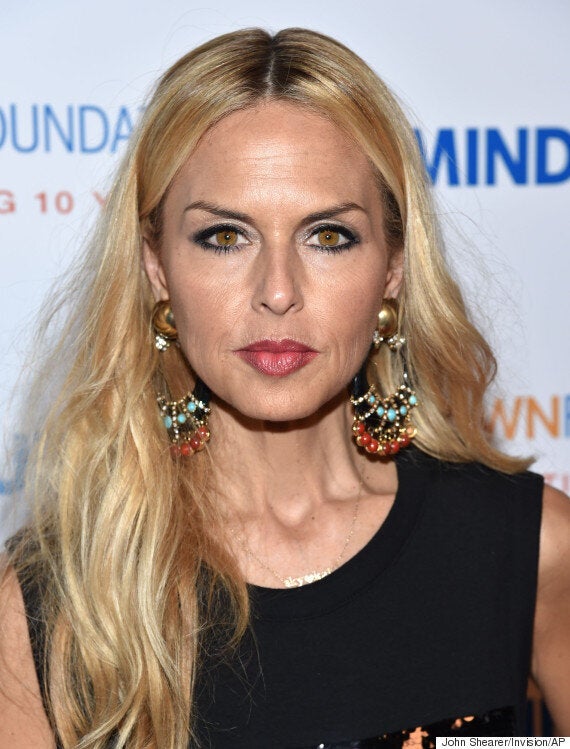 Zoe says having the nursery sends a good message to her team, and celebrates their personal lives to make them more productive and happy on the whole.
Although she does end with a powerful quote which is very true, but is it slightly out of character?
"My advice to you: Never apologize for being dedicated to your kids and challenge those around you to not only acknowledge, but celebrate your ability to be a mother and an asset in the workplace."