Danny Dyer's still paying the price for giving Mary Berry a giant (unwanted) hug, as the 'Great British Bake Off' judge is now avoiding him.
At last year's TV Choice Awards, the 'EastEnders' actor was accused of 'manhandling' Mary, when he attempted to give her a cuddle after a few too many shandies.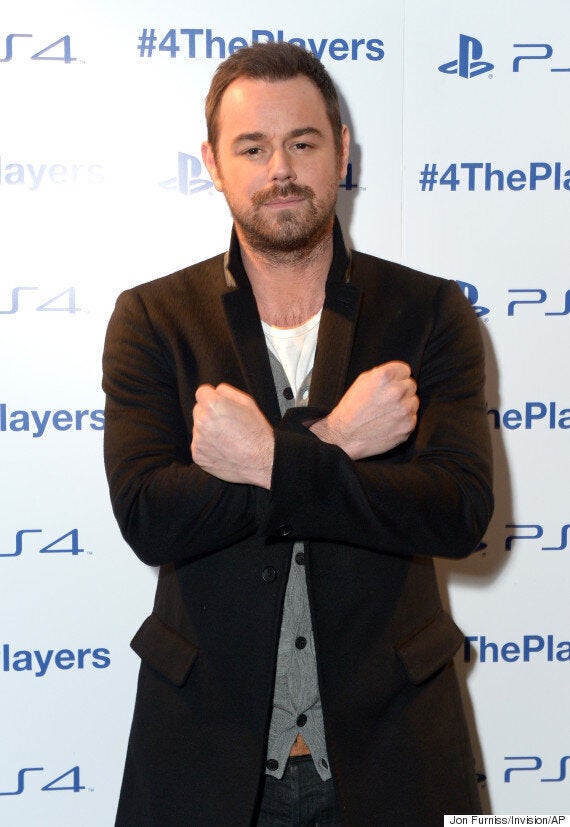 During an interview that will be screened on 'Alan Carr: Chatty Man' tonight (Friday 8 May), he explains: "I didn't get off with Mary. I respect her. I put my arms around her and everyone thinks I'm trying to tongue her ear hole.
"I was out of my nut. I don't condone it. I don't even remember winning the award that night. But I did see her recently and she ran away from me at 100 miles an hour. I've never seen an old girl move so fast."
Well… honesty is the best policy, right everyone?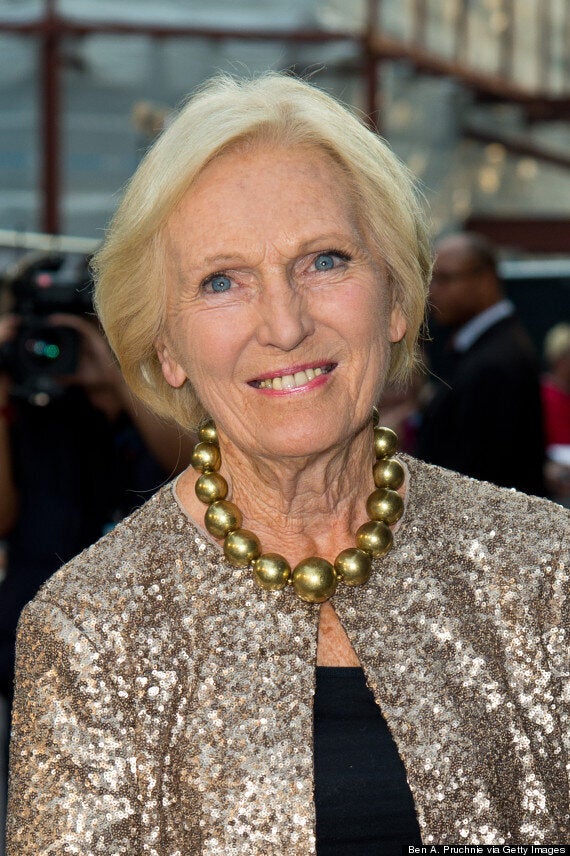 'EastEnders' and 'Great British Bake Off' are both in the running for prizes at the TV Baftas, which will take place this weekend, so let's just hope that Danny's learnt his lesson.
Since joining the BBC1 soap, Danny's been a huge hit with fans, and his on-screen family have been at the centre of a number of key storylines.
See Danny's full interview on 'Alan Carr: Chatty Man' tonight at 10pm.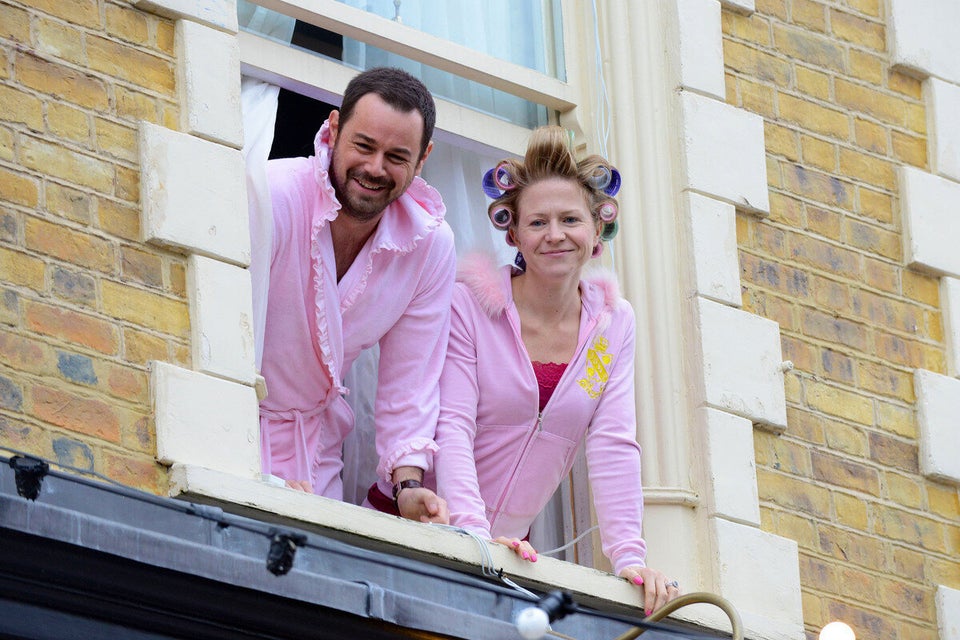 Danny Dyer in EastEnders
Related