The dating app reported to the Guardian that its own figures completely contradicted those collected by the GlobalWebIndex survey of over 40,000 people.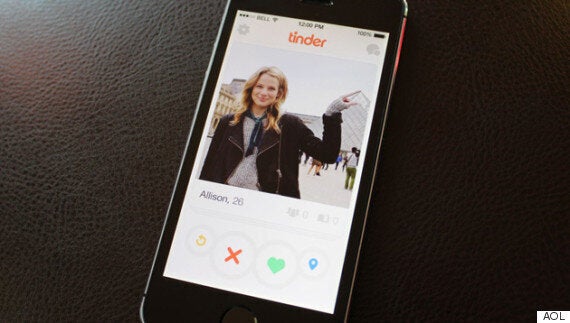 A spokesperson said, "The results of this tiny, 681 person study in the UK is a totally inaccurate depiction of Tinder's user base – this firm is making guesses without having any access to real data on our millions of users worldwide,"
The GlobalWebIndex reportedly sampled around 47,000 people from around the world and found what at first glance, appear to be some shocking revelations about the dating app for iPhone and Android.
As it pointed out to the newspaper, Tinder believes that these figures simply aren't possible in the UK.
"The single largest age group on Tinder, making up more than half of our entire user base, is 18-24. More than 93% of UK residents in that age range have never been married, according to the UK's office of National Statistics.

Without revealing any data about our users, simple logic should reveal that it's essentially impossible for any of these claims to be accurate. Their methodology seems severely and fundamentally flawed."
Tinder recently made some major updates to the app by adding Instagram integration as well as showing you friends of friends.
It has also announced a workaround for the like limit which it enforces on free users. Instead of simply blocking the user from swiping right for a period of time, the app now gives the user the option to pay for more swipes.
Related