A shocking statistic their research unearthed was that just one in four people mentioned in the news are women.
This figure singlehandedly summarises the lack of equality that is still occurring, on a day-to-day basis, in the media. And sadly it's far from being the only thing wrong with the industry.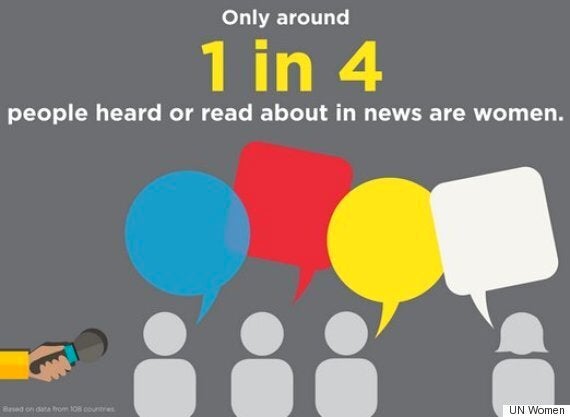 The infographic, which has been created to coincide with UN Women's Beijing+20 campaign, also revealed that just 6% of news stories are focused on highlighting gender equality issues. Meanwhile 46% of stories reinforce gender stereotypes.
And it's not just coverage of females in the news that's amiss, either. According to research, women only hold 27% of top management jobs in media organisations.
Meanwhile in the film industry, they fill just 21% of film maker and director roles.
This gender inequality is also transferred into the films themselves with just 31% of speaking roles being held by women and 23% of films featuring a female lead character.
Award-winning actor, Geena Davis writes for UN Women: "We still are far from a balanced representation or portrayal in the media. In fact, our research shows that the ratio of male to female characters in film has been exactly the same since 1946."
She adds: "To achieve gender equality, we have to work on many issues—laws, education, representation in government—the list is long. But, media needs to be a particular priority because they have such an enormous impact on the ways that women, men, boys and girls think about their roles and their value to society.
"We cannot wait even one more year for progress. We know the problem, and we have the evidence confirming it."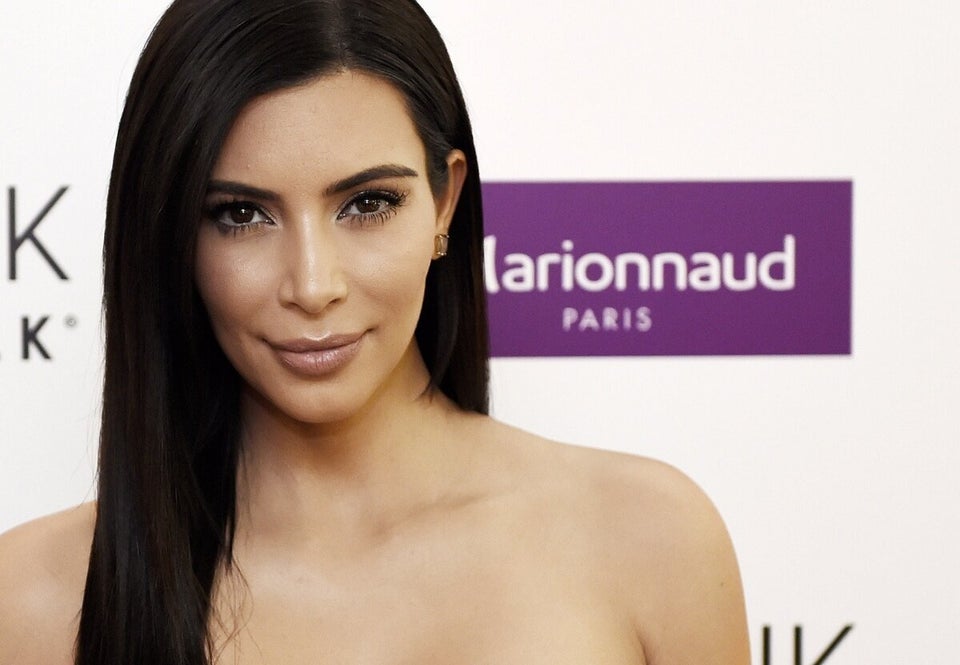 15 Inspirational Women From Time's 100 Most Influential People