A woman found out she was pregnant, when her boyfriend felt their baby kick during a gig... she was already eight months along.
Weeks away from giving birth, Abby Wake, from California, is now holding a virtual baby shower in order to raise enough cash for her unexpected bump.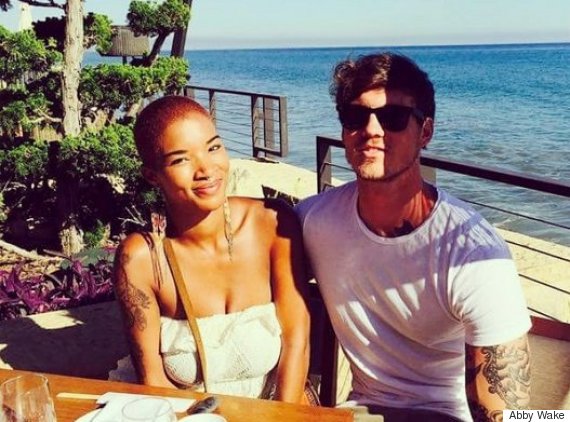 "I felt the baby kick and I looked at her and said, 'I think you're definitely pregnant,'" Wake's Australian boyfriend, Jarryd Gorman told CBS Los Angeles.
As with many unexpected pregnancies, Wake claims not to have experienced any of the usual symptoms... although her stomach had grown.
She explained she had always had irregular periods and she thought her growing belly was just bloating because she suffers from lactose intolerance.
"There weren't, like, kicks and huge movements," she added. "It was just like gurgles."
SEE ALSO:

'It Is Not Magical Or Restful': Women Share Things No One Tells You About Being Pregnant

These Women Found Out They Were Pregnant Minutes Before They Gave Birth... Twice
After Wake and her boyfriend visited the doctor, it became clear that her 'bloating' was actually a child. The doctor revealed she was 32 weeks pregnant,and admitted she was a lot thinner than other women at this stage.
The shock revelation encouraged the couple to organise a virtual baby shower, in the form of a crowdfunding page.
The message is written in first person from their soon-to-be son, Isaiah, in an adorable tone.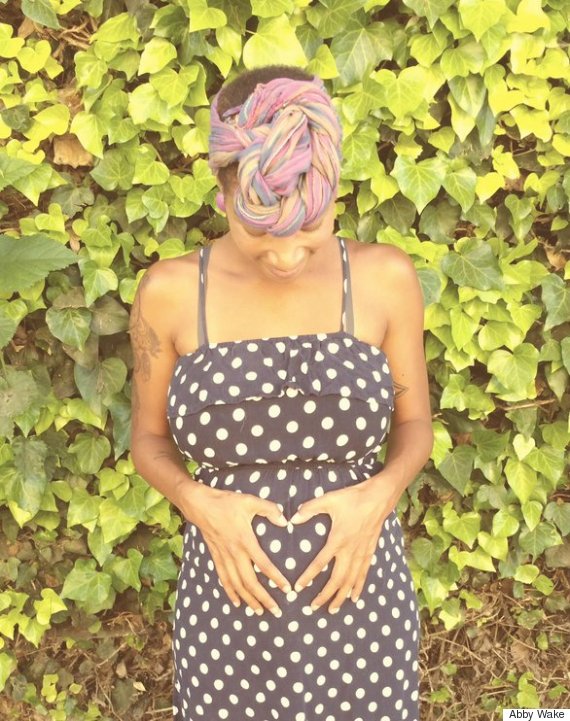 "You haven't met me yet but my name is Isaiah and my mummy didn't know about it me until last week! No Kidding! I have been hiding in mummy's tummy for the last eight months. I am extraordinary already," writes Wake in the voice of her future son.
"I want to help her so she doesn't have to stress, this way she'll be able to focus on me while we (mummy, daddy, and me) prepare in our last months.
"With only two months to go, you can see why she's having a virtual baby shower! A big time crunch and no work allowed makes a very busy mummy."
The note asks for a 'little push' to help Wake while prepping for his arrival, expressing that she and Gorman are becoming brand-new parents for the first time.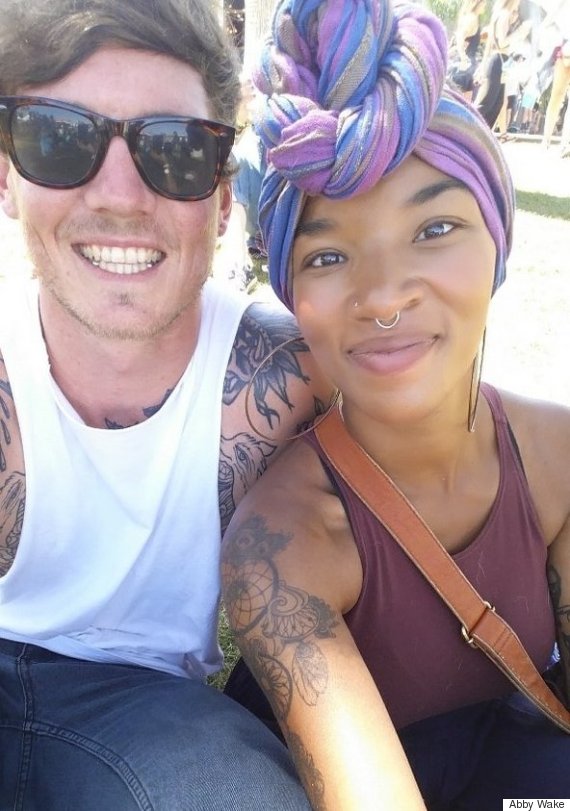 With only weeks to go before the bundle that is Isaiah arrives, let's hope preparation is well underway.
The page aims to raise $5,000, and is slowly reaching half way. If you would like to support the couple and their virtual baby shower, visit their crowdfunding page.