In a shock twist, for the first time ever in the history of 'Big Brother', Channel 5 is revealing the Housemates before the live launch show.
Ahead of the housemates' arrival on Tuesday evening, we are being introduced to them this weekend, and you can be relieved its the usual motley crew.
The roll call this year includes a personal shopper (also a model), a law student (also a model), rapper (guess what he does in his spare time), a demolition man (who should be a model), a film director, a spiritual model who doesn't believe in monogamy, a 19-year-old local councillor who wants to be PM and a pair of 'socialite twins'.
Bring it on, we say. And here they are, ready to entertain the masses.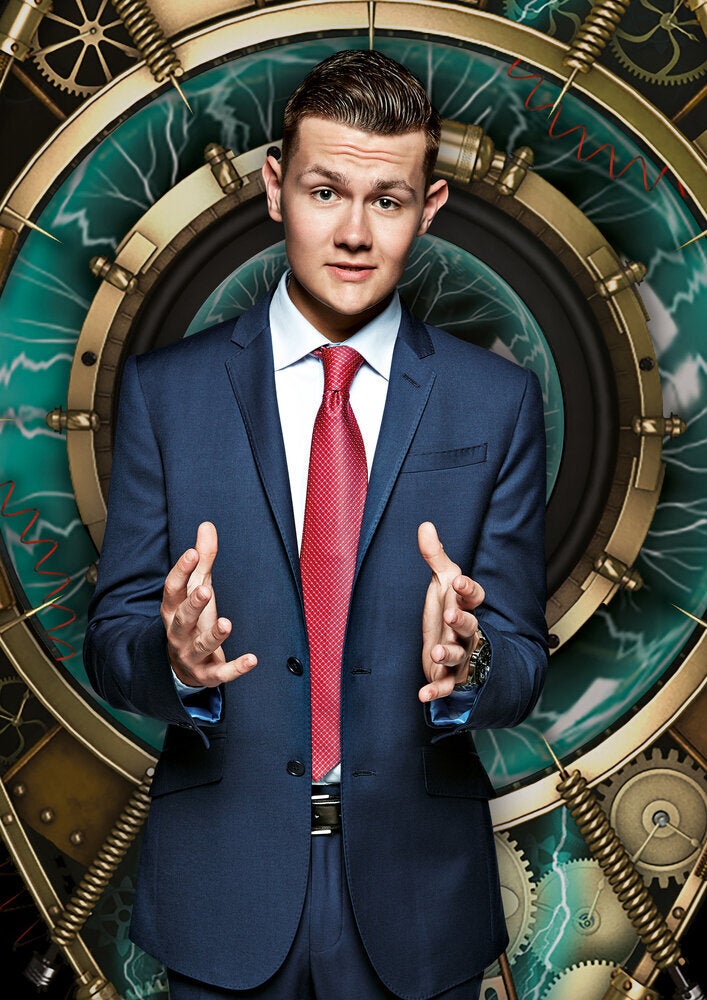 Big Brother Housemates 2015
'Big Brother: Timebomb' Live Launch kicks off on Tuesday 12 May at 9pm on Channel 5.