The ongoing feud between Louis Tomlinson and Naughty Boy just went up a notch with the rapper and music producer just telling the One Directioner he needs to "shut his mouth. He is just a child. He's messing with a sleeping lion".
"Louis should be supporting Zayn. I've been the one looking after Zayn since he left One Direction ...
He should actually be reaching out to Zayn and maintaining that relationship. It's all about loyalty and what they had in that band was a group of loyalty.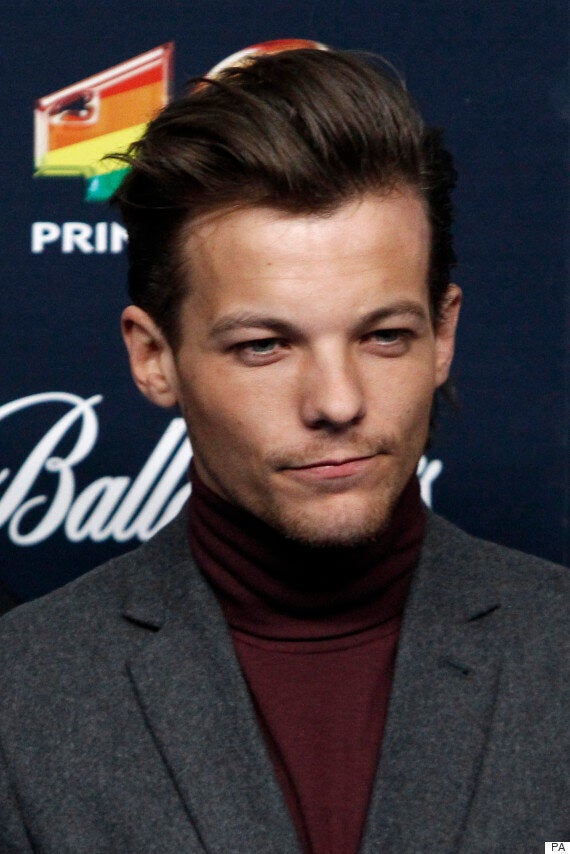 Does Louis Tomlinson know he's messing with a sleeping lion, we wonder?
"I think Zayn has shown that he is still loyal to them as he said that was the best five years of his life and he thanked them when he won an award at the Asian Awards recently."
And for good measure in what could be seen as a pop at Louis' musical prowess, Naughty Boy throws in, "I hope he's not jealous - he should be more worried about autotune running out in the near future because then he'll be alright."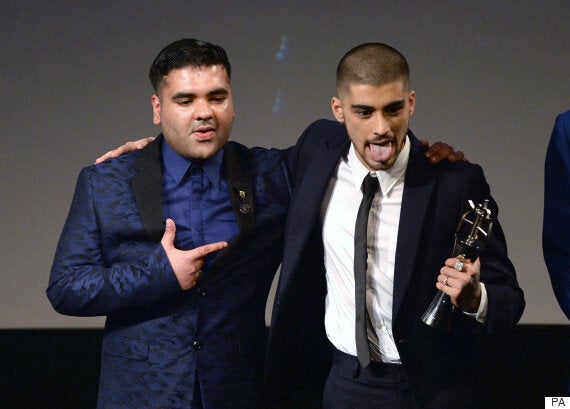 Naughty Boy is a firm supporter of Zayn Malik's solo career post-One D, something which seems to ire Louis
And with a thrilling, tantalising teaser, he adds, "Everyone needs to wait for the real story to come out and then they will realise."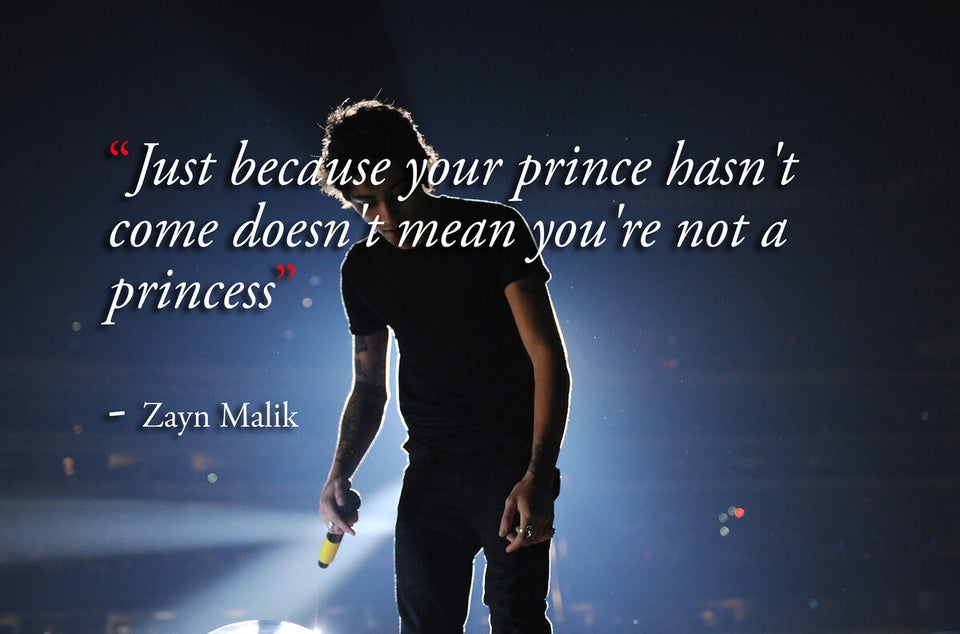 Zayn Malik quotes