It turns out 'Game of Thrones' has a big celebrity fan in Snoop Dogg, although it transpires he may have got a little confused about the veracity of the series.
The hip-hop superstar has told the New York Post that he's an avid viewer of the show, with all its dragons, magic and witchcraft - and that he watches it "historic reasons".
He says: "I watch it... to try to understand what this world was based on before I got here.
"I like to know how we got from there to here and the similarities between then and now."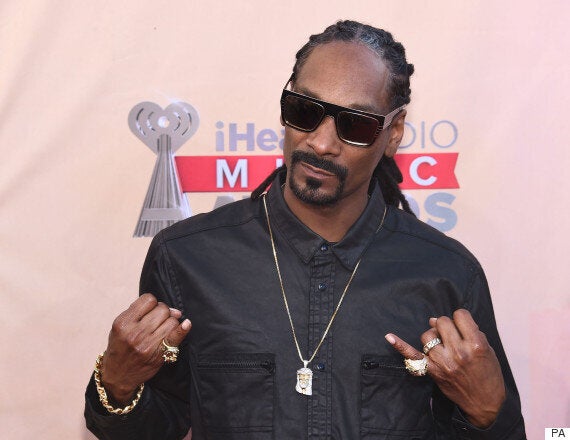 Errr... we're just going to agree with Snoop Dogg, it might be simpler
'Game of Thrones' is based on a set of fantasy books by GRR Martin, with the saga is set set on the fictional continents of Westeros and Essos at the end of a decade-long summer.
Snoop's involvement with the show doesn't stop there. He was recently asked to produce music for the series five mixtape of the show and he said it was a pleasure to be approached.
He reveals, "I would have done it for free but they gave me some money on top of it, so I was like, 'F**k it, let's do it'."
'Game of Thrones' continues its grip on viewers on both sides of the Atlantic, even though Alfie Allen, who plays Theon Greyjoy, has warned them they might not like what's to come up in the next few episodes. Read more here...
'Game of Thrones' Series 1 to 4 is available on DVD boxset or digital download.
Related