Geri Halliwell and her F1 boss fiancé Christian Horner have been left disappointed, as his parents won't be attending their wedding, according to reports.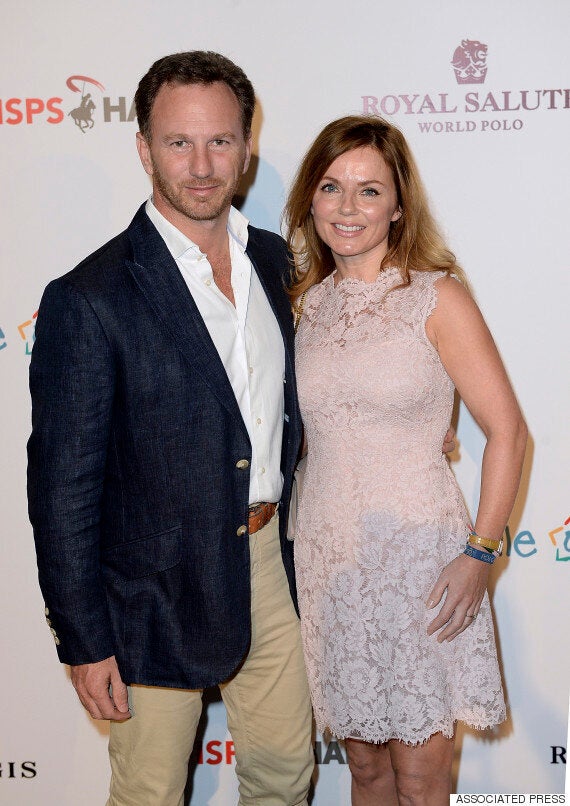 According to The Mirror, Christian's parents are still unhappy that he left his former partner Beverley Allen, just months after she gave birth to a daughter.
"It is going to be a great day so they aren't overthinking it."
However, while his mother and father aren't happy, it's believed that Christian has patched things up with Beverley.
"They have resolved their differences having come to an agreement and Christian is just getting on with things now.
"Both Geri and Christian are very excited about spending the rest of their lives together.
"Geri has been planning her big day for a while and it is going to be a fairytale wedding."