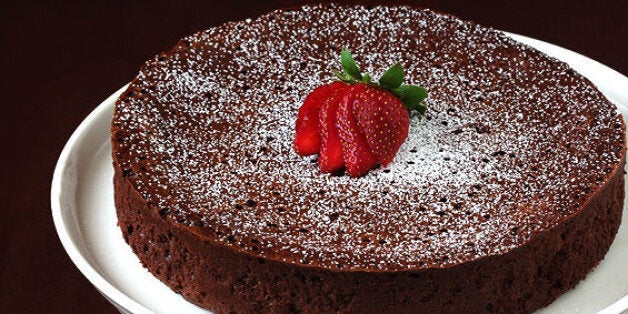 For the uninitiated a gluten-free diet is the only treatment for coeliac disease - a life-long autoimmune disease caused by an intolerance to gluten, which is a protein found in wheat, barley and rye.
As a result of this intolerance, coeliacs are required to remove gluten from their diet.
But increasingly, more and more people are turning their backs on gluten or at least reducing it from their diet.
While coeliacs need to know the nutritional components of every food that passes their lips, that doesn't mean they have to sacrifice taste or delicious treats.
Instead it's a case of getting to grips with gluten-free foods, gluten alternatives and coeliac-friendly restaurants.
From flourless cake to bread alternatives, here are some delicious gluten-free recipes to tuck into.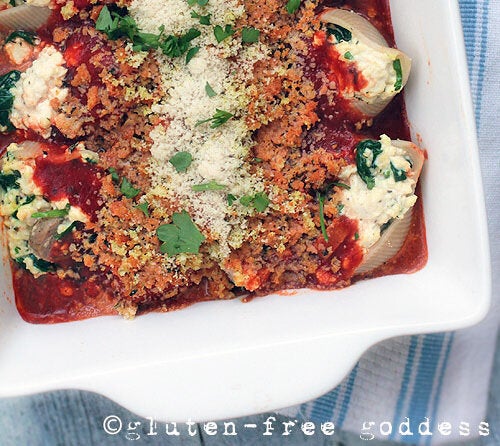 Gluten-Free Dinner Recipes