Hipster Cop, the man with the beard that launched a thousand memes.
One of the officers policing the EDL demonstration yesterday became an internet sensation after a photo of his majestic facial hair, complete with expertly-styled moustache, began to circulate on Twitter.
With his carefully groomed attributes, #HipsterCop (who has now been named as father-of-three Peter Swinger) won the hearts of beard-lovers everywhere - and we're here to show you how to get the look at home.
Hari Efthymiades, beard-meister at Ruffians Barbers in Covent Garden, shares his top tips for recreating the Hipster Cop look:
Hipster Cop's Beard and Moustache:
As you can see, this is a very well groomed gent, and he has probably sought advice from a professional - which is the first step: find a barber whom you trust, and ask for their opinion, as you may not have the right sort of facial hair for it.
Moustache Grooming Guide:
- For this sort of eccentric moustache, you need to be patient! It will take about 9 months - a year, to grow it properly as the length needs to be grown out from the centre of the upper lip.
- First thing - don't trim above the lip, otherwise you won't get the desired length and you won't be able to train out the hairs to the ends. It may hang over your lip for a short while, but you can just train it out the way with your fingers.
- Every two-three months, pull all the hairs to a point and trim those ends to keep them even.
- To finish, use a moustache wax, comb through with a small comb, then twist the ends (you can use hairdryer to set as well).
- It's a nice square, full beard, kept natural and all to one length, so keep the weight underneath on the neck so it sits nicely.
- There is no fading on the side, and this provides a nice contrast with his (presumably) bald head.
- For a beard this length, you should probably use a moisturising shampoo and conditioner in order to retain the hair's nutrients.
- You can finish the look and control the ends with a beard oil, which will give it a glossy look and a pleasant smell.
- Take a trip to the barber every 3/4 weeks for a quick tidy up (Ruffians offers a £15, 15-minute tidy-up service) to keep the ends looking sharp and to avoid straggly unkempt looks!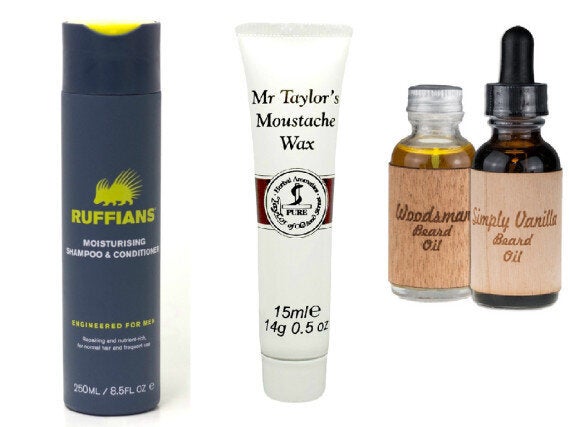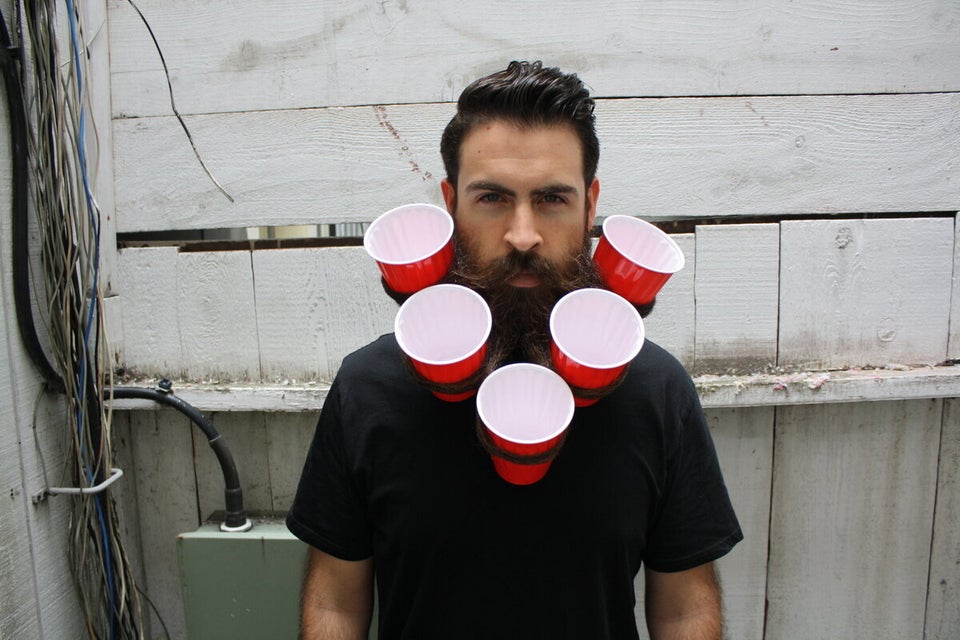 Incredible Beard Stylings
Related