The latest plus sizefashion pieces from Evans are nearly here and you're going to want to check them out.
First showcased at London Fashion Week, the Design Collective for Evans Spring/Summer 2015 collection features stunning pieces from hot high-end designers.
Full outfits from the main collections of Clements Ribeiro, Giles Deacon, Hema Kaul, Jamie Wei Huang, Lulu Liu and Vita Gottlieb have been reworked by Evans using their knowledge and shape specialism to make catwalk styles more accessible than ever.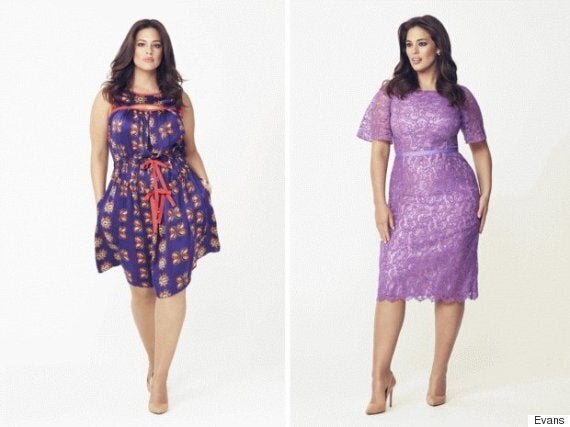 Vita Gotlieb dress, £136. Hema Kaul dress, £80
Offering fashion-forward plus size pieces at high street prices, the Design Collective is the perfect range for those wanting a cool designer edge to their wardrobes (we're especially loving the bold floral separates).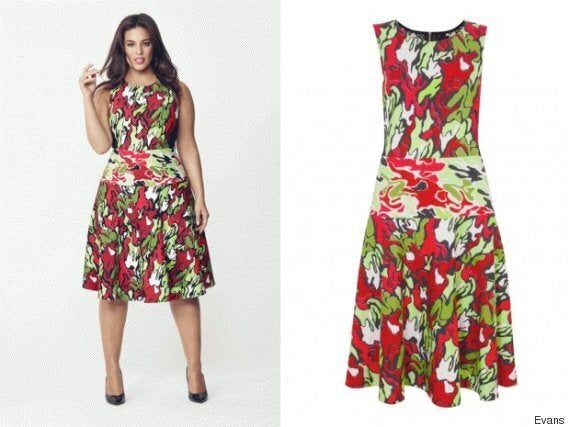 Clements Ribeiro dress, £65
Speaking about the new collaborations, Evans brand director Fiona Ross said: "The Design Collective for Evans is another opportunity to put fashion and design at the forefront of the British high street."
"We are delighted to work with such amazing design talent and to push the boundaries by being the first to showcase a plus size brand in this way."
The Design Collective for Evans collection launches online and in selected stores on Thursday 21 May.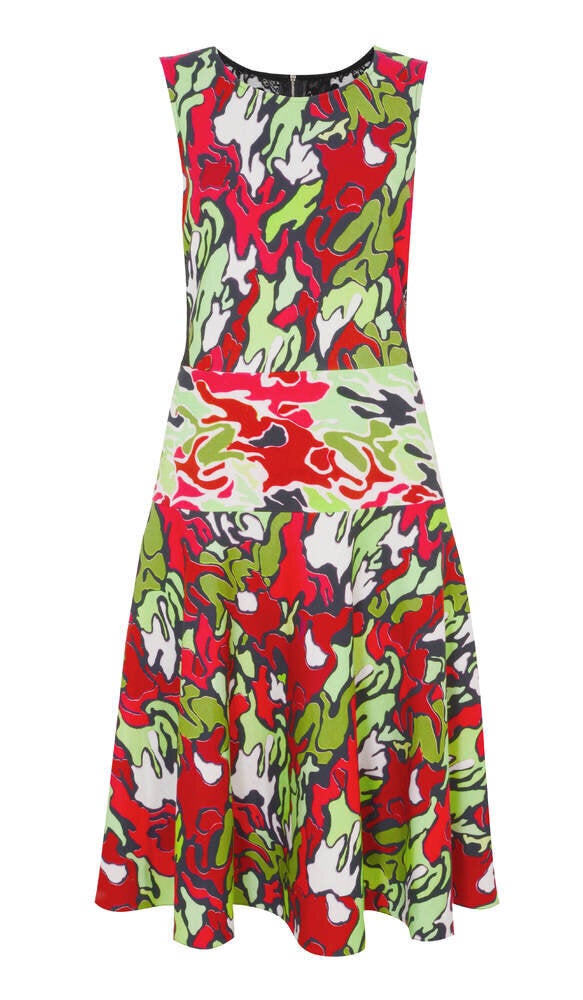 Design Collective For Evans Spring/Summer 2015