Katie Price was left fuming after she and her disabled son Harvey were "treated appallingly" at a charity event for children with disadvantages.
The 'Celebrity Big Brother' winner tweeted that 12-year-old Harvey - who suffers from autism and a rare genetic condition which affects his vision and mobility - was "disappointed and stressed" after attending the Hoops Aid event at the O2 Arena in London.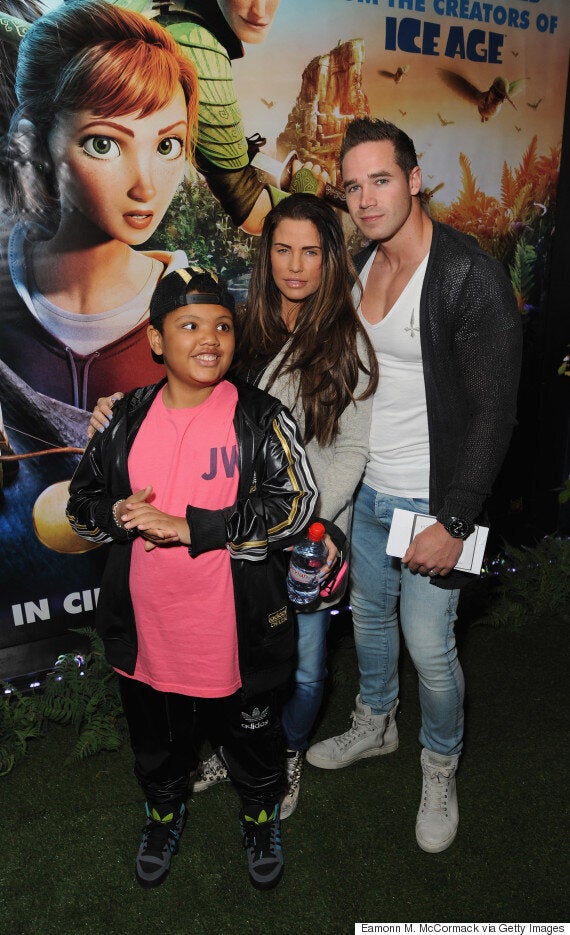 Katie Price with her son Harvey and husband Kieran Hayler
Taking to social media to blast the basketball game, she raged: "Such a waste of a day, treated appallingly considering the venue was about kids with disadvantages. Harvey very disappointed and left stressed."
Katie had taken Harvey to the game on Sunday, which saw celebrities taking part in order to raise money for the Sports Traider charity.
However, she failed to expand on what exactly had happened to upset Harvey.
The businesswoman faced a backlash from some parents though, who seemingly claimed that Katie and her family were sat in the wrong seats.
"You was sat in other people's seats (sic). Because you're a 'celebrity' doesn't entitle you front row seats," one tweeted.
"If I'd paid £100 for my courtside seat and found you sitting in them then I'd want you to move," another replied.
Founder of the Sports Traider charity and fundraising Hoops Aid event, Lance Haggith, insisted that the match was a huge success and apologised to Katie if she felt let down.
"The event was a huge success and will help to support the important work we do to give children of all backgrounds and abilities a chance to fulfil their sporting dreams," Lance told HuffPost UK.
"We would also like to thank all our celebrity guests, especially those who took part, for their support.
"As ever with events of this size, it is difficult to please everyone, especially with over 200 celebrities in attendance.
"But in every case we have tried our best to accommodate everyone's wishes and we are disappointed if anyone has not enjoyed their experience.
"This just makes us even more determined to try even harder next time to make sure absolutely everyone has a wonderful time at such an inspiring and worthwhile event."
Meanwhile, Katie has also shared an adorable video of her youngest child Bunny meeting a baby goose.
The tot came face-to-face with the freshly-hatched chick which was born on Katie's farm, with the mum-of-five capturing the moment on video.
Sharing it on Instagram, she wrote: "Bunnys first touch of the new baby goose."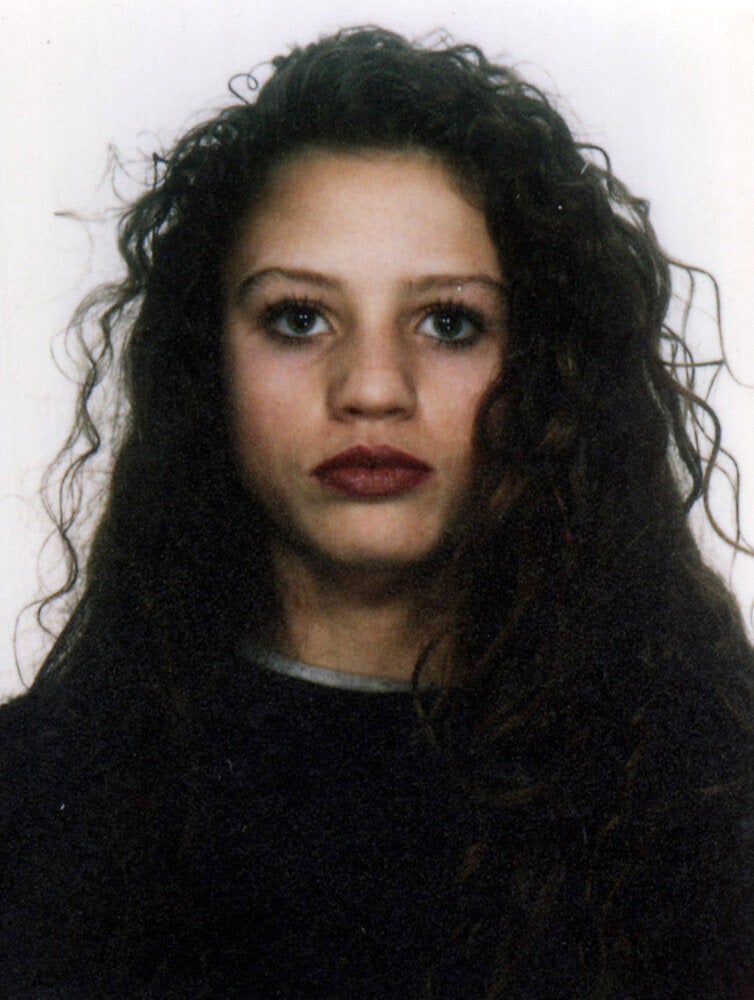 The Changing Face of Katie Price