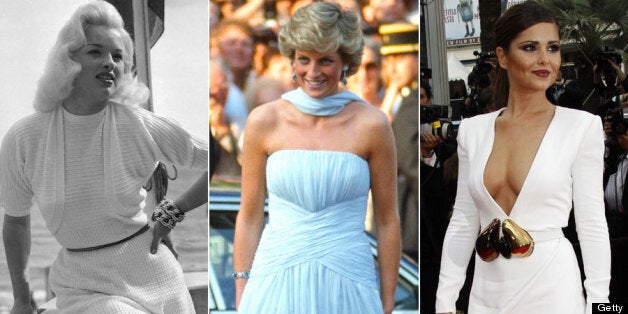 The likes of Jake Gyllenhaal, Naomi Watts, Matthew McConaughey, Natalie Portman, Colin Farrell, Rachel Weisz, and Sienna Miller are among the famous faces set to appear at the annual 12-day bash.
Tom Hardy and Charlize Theron will also be in town to launch the highly-anticipated 'Mad Max: Fury Road', with a star-studded premiere.
So as we wait for the stars to arrive, what better excuse to turn back the clock with a look back at the most memorable moments from the last 67 years?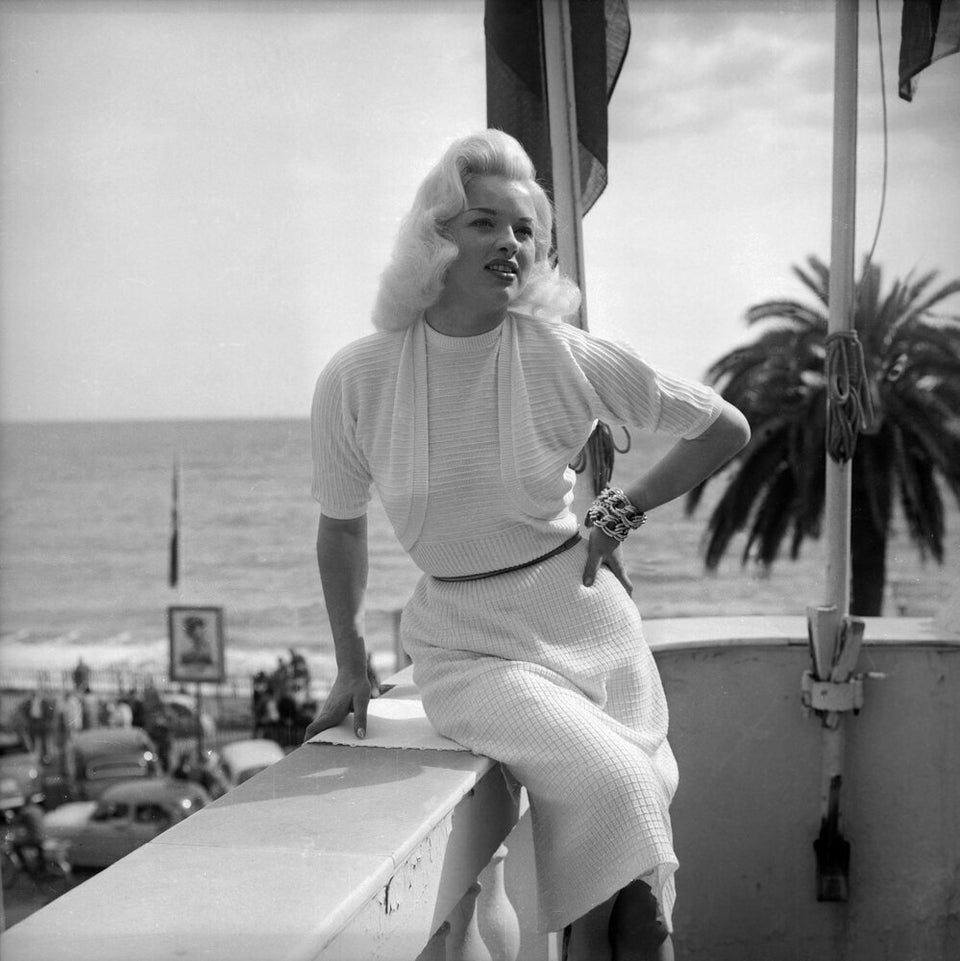 Cannes Film Festival: Most Memorable Moments Ever