If you want to get some kind of measurement on the impact that Steve Jobs had on the technology industry then look no further than this story.
Three business cards belonging to the late Apple CEO have sold to a private buyer for $10,050. The business cards are from 1984 to 1990 and cover his tenure as President of NeXT, Chairman of the Board at Apple and Chairman of the Board at PIXAR.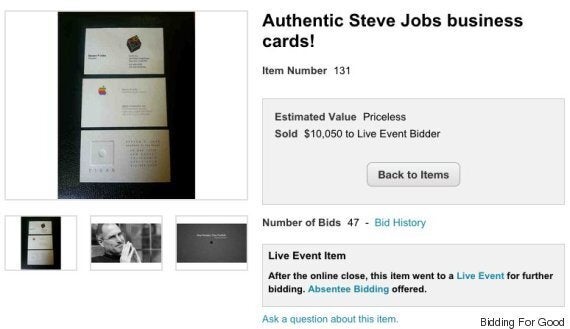 So who bought the three pieces of tech history? Tim Knowles, the CEO of Stacks.co - a company which rather fittingly is actually hoping to replace the physical business card with a digital service instead.