Britney Spears has unveiled the music video for her new collaboration with Iggy Azalea, 'Pretty Girls'... and let's just say there's a lot going on.
Taking inspiration from your favourite film and ours, 'Earth Girls Are Easy', the music video is a veritable feast for the eyes, boasting an unusual mix of extra-terrestrial imagery, 80s fashions, dance routines and a whole lot of crimped hair.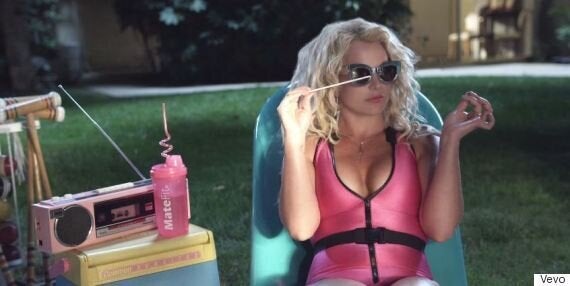 Britney Spears in the 'Pretty Girls' video
We recommend watching the new video a few times, just to let it all sink in, but once you can get your head around the clashing prints, flying money and - of course - product placement aplenty, it's Britney Jean's most fun videos in years.
It also features a fairly bizarre piece of dialogue in the middle, allowing Britney to show off her Oscar-worthy acting skills, last seen in the modern classic, 'Crossroads'.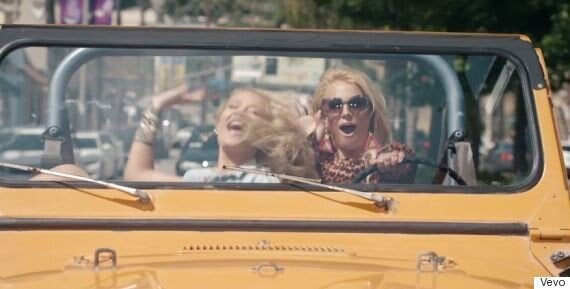 Britney Spears and Iggy Azalea
Check out the 'Pretty Girls' video for yourself below…
The video was co-directed by Iggy herself, who also helped out with the elaborate clips to promote her singles 'Fancy' and 'Black Widow'.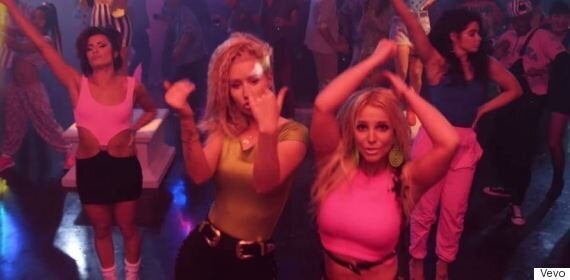 Iggy is bringing crimped hair back and we love it
'Pretty Girls' - co-written by 'X Factor' winners Little Mix - acts as the first single from Britney's forthcoming ninth studio album - her first since 2013's 'Britney Jean'.
Later this month, the pair will be performing the track at the Billboard Music Awards, for what will be her first awards show live performance since she took to the stage with Rihanna and Nicki Minaj at the same ceremony back in 2011.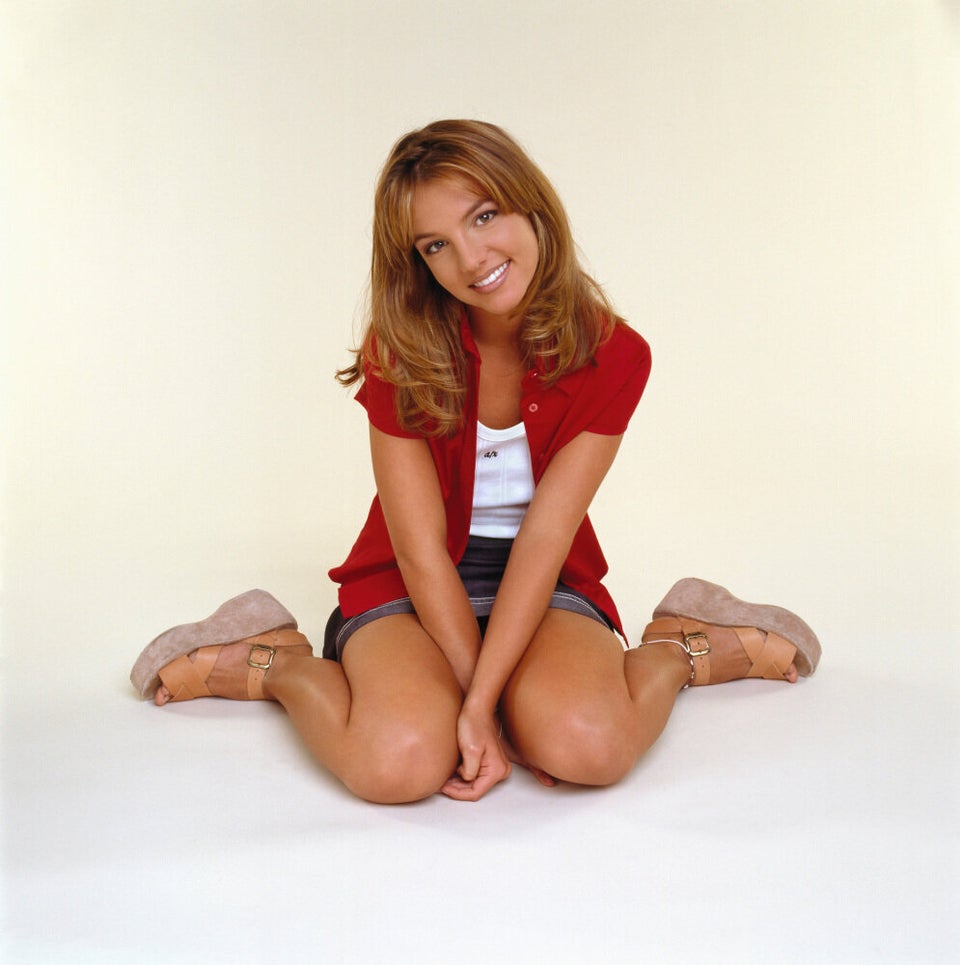 Britney Spears' Style Evolution