It's that time of year again when the cream of the A-list crop descend on a sun-drenched town in the south of France for the annual Cannes Film Festival.
And while everyone would have you believe it's all about the artistry of the films being premiered and the glitzy red carpets, what most of us are all excited for is the chaos and controversies that will undoubtedly ensue.
Since the glitzy event began way back in the 1930s, the festival has seen its fair share of WTF? moments - can you remember any of these?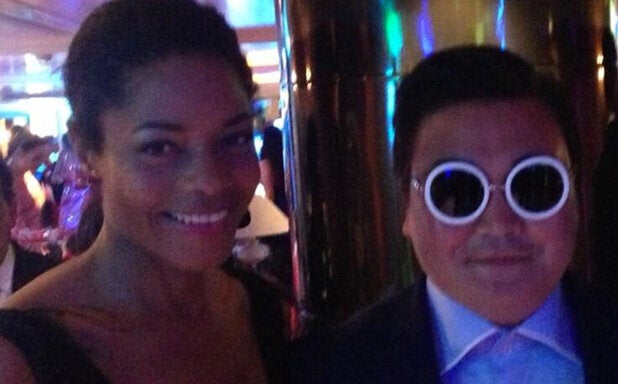 Crazy Cannes Film Festival moments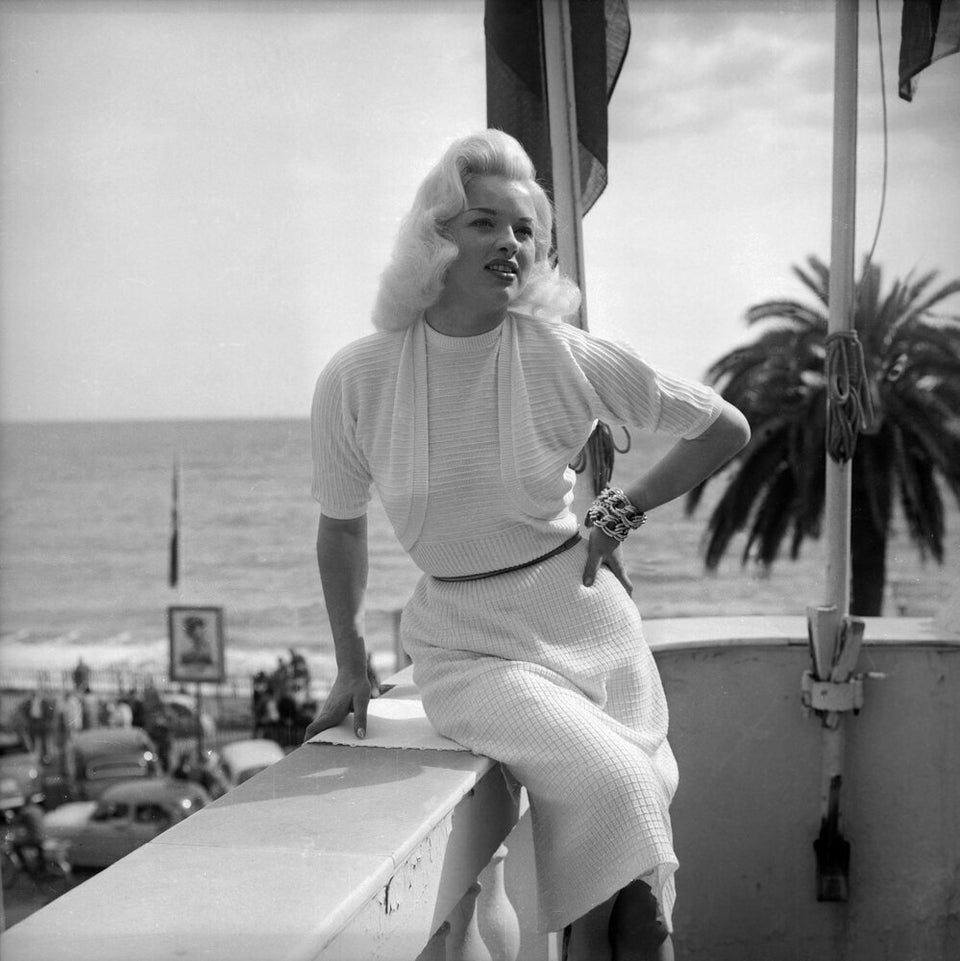 Cannes Film Festival: Most Memorable Moments Ever