Sometimes dads just don't get enough credit.
They've got this parenting lark down and to prove it they have taken to Instagram to share snapshots of their greatest successes with the hashtag #Dadwin - and the results are pretty hilarious.
Here's a selection of dads who have achieved some incredible wins while at home with their children, as well as a few spectacular mum fails too...
Oh you guys, you do make us laugh.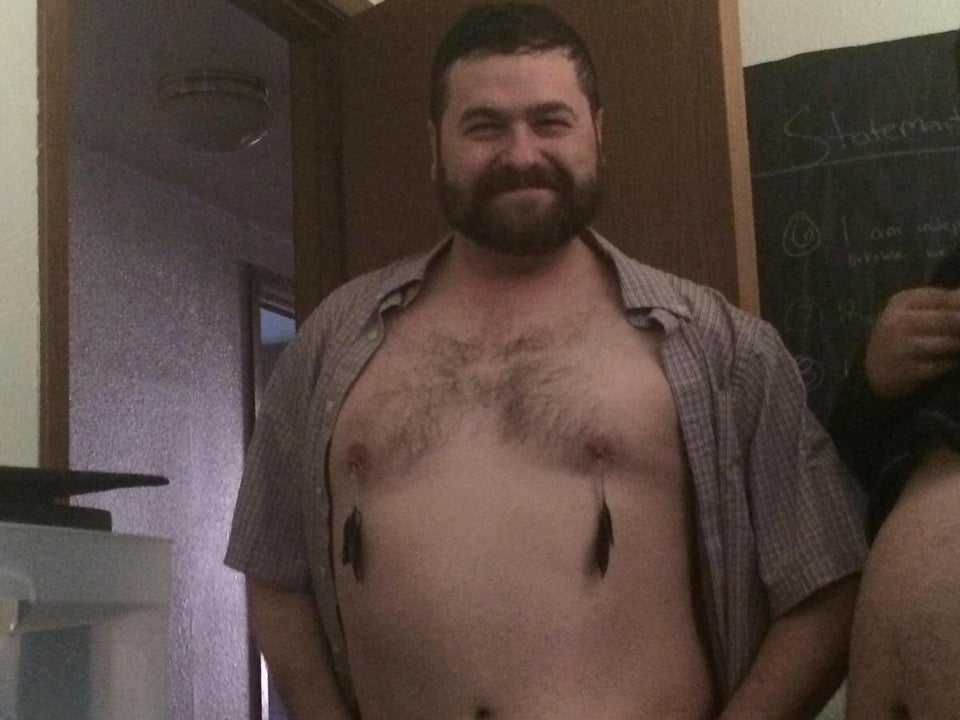 18 Dads Who Totally Rock